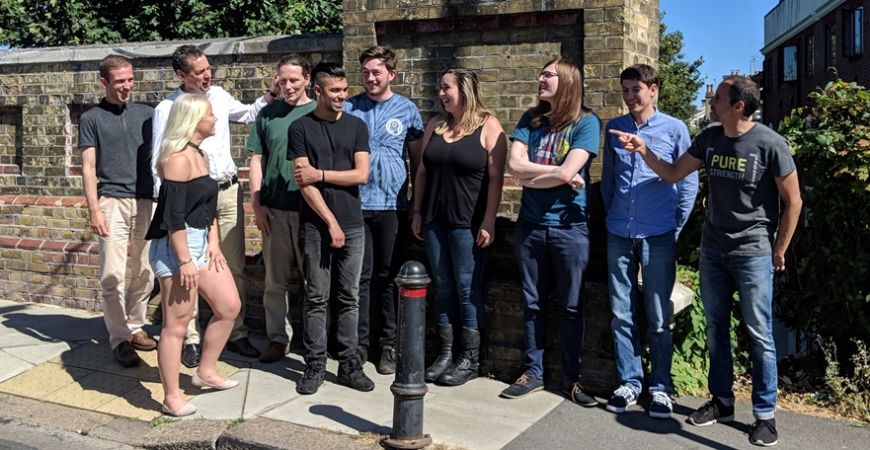 BrightMinded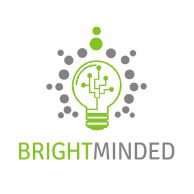 At BrightMinded we think that coding is creative – it's about finding the brightest solutions to the biggest challenges. If you are looking for someone to help you enhance, modernise or just sort out your IT infrastructure, drop us a line.
We have produced a diverse set of software solutions for our clients, including web apps, mobile apps, e-learning and e-commerce applications, chat bots, machine learning algorithms, social networking apps, quantitative models, portfolio construction tools, embedded control systems, data mining tools, GPS and navigation tools, sentiment analysis and visual recognition software. We have also integrated the above with many other applications.

We're a team of highly-experienced software engineers and we work with reliable local partners that complement our skill sets. The founders combine more than 50 years of programming experience with 15 years of product management – and we've worked together as a team since 2006.
We're professional, open-minded and agile and we'll ensure you get the best possible solution for the budget available. We've worked with highly demanding clients, ranging from small Brighton boutiques to international charities like WWF and global banks like JP Morgan.