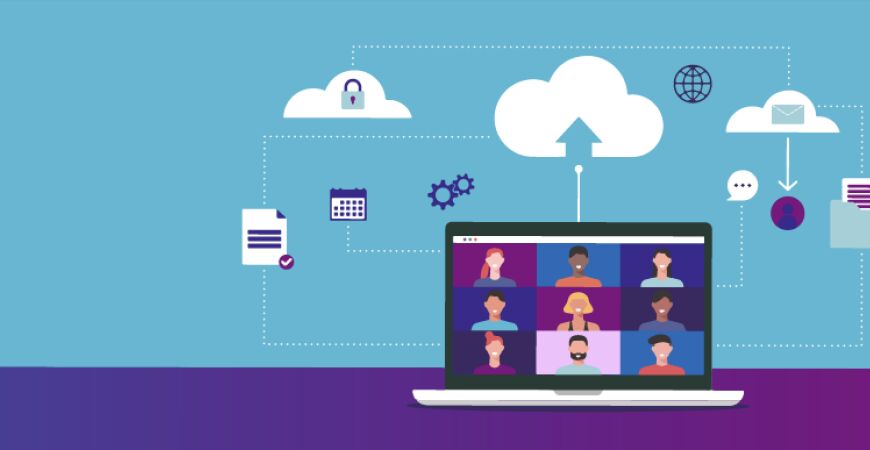 Bluebell Digital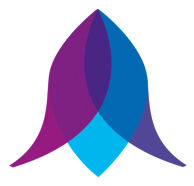 Bluebell Digital Marketing creates business by reaching your customers at the right time with the right message online.
We bring people to your Website, app, video or content using digital media and encourage them to try your service or buy your products.
We can demystify the digital landscape, target the right audience for your business and explain our strategy in clear, straightforward terms. We measure, analyse and then optimise to make sure you get the most out of your digital marketing budgets.
Tap into our extensive experience with Google Ads, SEO, Facebook, YouTube, LinkedIn, Instagram, Pinterest, TikTok and Twitter advertising, as well as running social media accounts for businesses and organisations. We can advise you on creating engaging posts for social networks and managing your online reputation. Let us help you with blog, feature or case study writing, as well as creating visual or video content for your Website.
We can offer digital strategy and planning consultancy, hands-on campaign builds, performance analysis, analytics, social media, conversion optimisation and training on digital platforms.
Bluebell Digital's blog posts
Bluebell Digital's activity