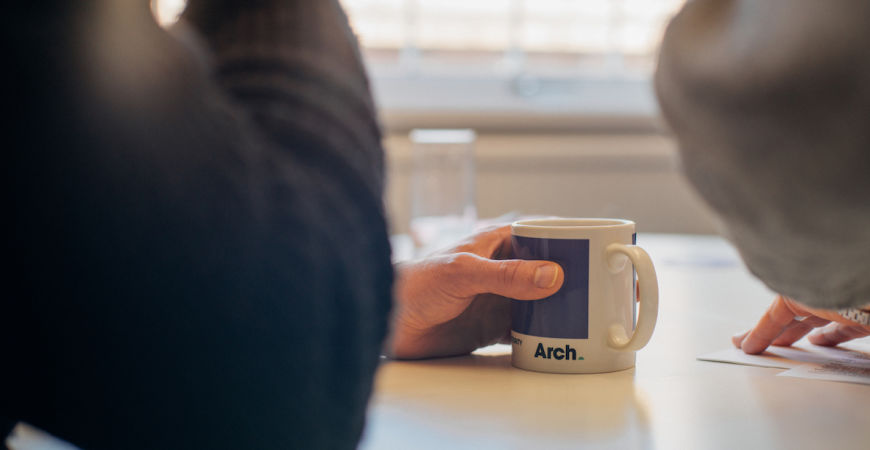 Arch Health CIC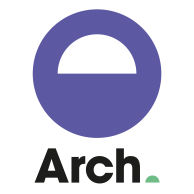 Arch Health CIC is a social enterprise which was set up by clinicians and professionals of Brighton & Hove, to explore every opportunity to improve the health and well-being of people experiencing homelessness or housing insecurity. We run the Morley Street Surgery and the homeless health engagement service for Brighton & Hove.
The service includes in-reach services to Royal Sussex County and Mill View hospitals plus an engagement service offering non-clinical support to patients. Our vision also includes developing expertise within a wide range of organisations and heath services across the city to ensure the best health outcomes for patients.
We work with Justlife Foundation who currently provide the Pathway Plus homeless hospital discharge service for Brighton & Hove and we anticipate developing far reaching partnerships through which a deep and lasting impact will be made on those who we serve in the city.
Mahatma Ghandi once said "A nation's greatness is measured by how it treats its weakest members." At Arch we believe this measure is also true of a city – our city – Brighton & Hove.
Arch Health CIC's activity