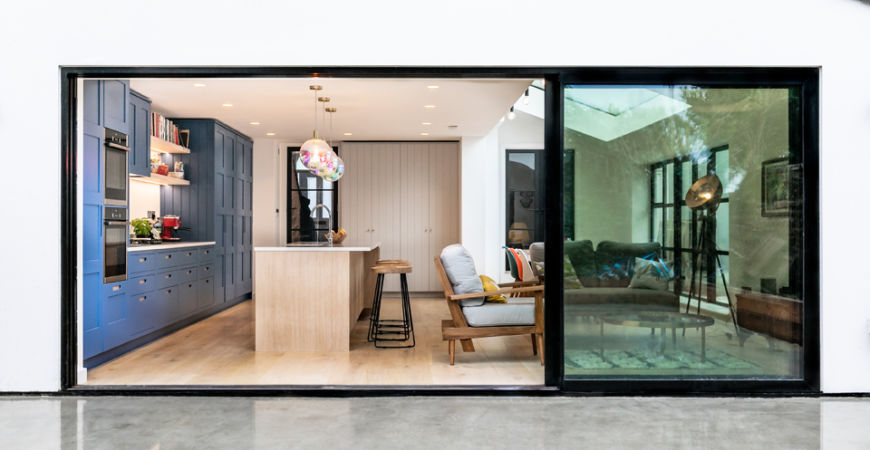 archangels ARCHITECTS Ltd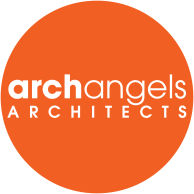 We are a creative team with a shared passion for solving everyday challenges. Logic, order and beautiful moments in our every day bring joy, calm and inspiration. We don't resign ourselves to living in spaces that frustrate us and you shouldn't either. The gestures may be grand, but they don't have to be. Whatever the scale, they do need to be well thought through. We help you think things through and identify smart fixes for your everyday living.
We established archangels ARCHITECTS in 2009 in Brighton and have since expanded to Bristol and the Isle of Wight. We are a friendly, approachable and award-winning architectural practice with a mission to create cost-effective, creative, low-energy buildings that improve everyday living. As a local business, we have built strong relationships with a trusted group of consultants and contractors. Our projects range from developer housing to bespoke new build homes to extensions and alterations of existing homes.
We try to keep the design process simple. You share your lifestyle, challenges, ideas, priorities and dreams. We listen, guide, inspire, explore and collaborate. Together, we can create your dream home