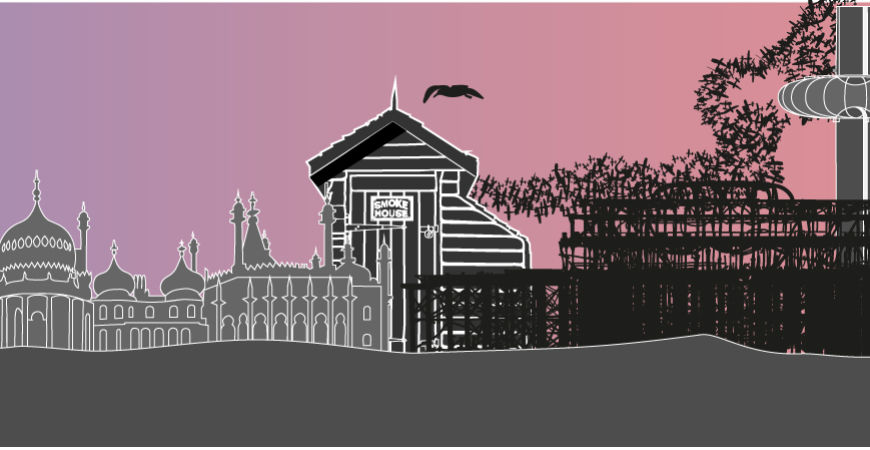 Amanda Bucklow - Mediator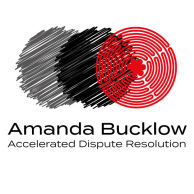 My expertise is in guiding people towards agreement and in developing strategies and skills to manage disputes wherever those might be in the supply chain. My experience covers a comprehensive range of business sectors with notable experience in the public sector.
With over two decades experience resolving more than 1000 disputes in the workplace, with suppliers and customers .
My services include:
acting as an independent neutral in negotiations;

employment disputes before tribunal;

inter-departmental disputes which may be affecting sales and performance;

project disputes e.g. construction and infrastructure;

family business disputes especially on issues of succession, shareholder disagreements;

trustee/board disputes;

conflict coaching to develop resilience and skills for strong leaders and managers;

training - top tier communication skills and conflict resolution skills;

1 - 5 day professional skills training



I am happy to have a preliminary conversation to explore how I could assist you.
How Dispute Savvy Are You?
Half-day course in dispute management skills which save you time, money and relationships.

How dispute savvy are you? Can you recognise the signs of a dispute emerging? Do you and your team have the skills and approaches to deal with difficulties?
This course will give you skills and techniques to deal with disputes so you can get your team or project back on track. It is fun, engaging and you will use the skills immediately.
Please contact me for more details.