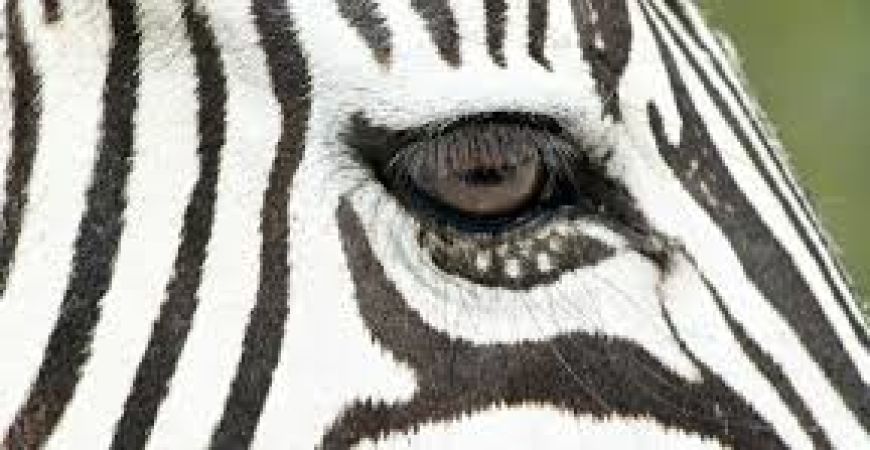 ACUMEN BUSINESS LAW

Innovative & Modern: ACUMEN BUSINESS LAW is an award winning, innovative and dynamic Law Firm, the firm deals with all aspects of Business and Commercial Law and provides legal services in a way different to other law firms.
Commercial lawyers with business acumen, Acumen is the only firm of solicitors in the area of Brighton and Hove in East Sussex who focuses on Business Law only and advises business clients only. They are genuinely interested in and enthusiastic about business.
Fixed Fee Pricing Model: In a bold move in the legal industry, the firm scrapped the hourly rate system and operates a fixed fee-pricing model, thus removing the "open cheque system" used by commercial lawyers.
Approachable, Accessible & Unpretentious: ACUMEN BUSINESS LAW has also broken away from the aloof culture that is so associated with the legal profession. The commercial lawyers of the firm are accessible, approachable and unpretentious, genuinely caring about clients' business and working with them in business partnership.
Awards & Accolades: The revolutionary vision and business model have been remarkably successful as evidenced in the phenomenal growth of the firm and the range of clients. ACUMEN BUSINESS LAW now grown substantially and boasts over 600 corporate clients and its success has also been recognized nationwide. ACUMEN BUSINESS LAW was listed in the Financial Times' Top 50 Ground-breaking & Innovative Law Firms in the UK and Europe and was voted a UK Rising Star by the Observer.
See more at: www.acumenbusinesslaw.co.uk