Welcome to Brighton Eagle Lab, set in the heart of Brighton's entrepreneurial Eco-system.
We're a thriving community of businesses, sole traders, makers and innovators, giving you the space to help you and your business with everything you need to grow.
Brighton Eagle Lab has open co-working desks , offices and a Maker Space, offering exposure and access to technologies, mentors, and supporting innovation.


About Barclays Eagle Lab
Eagle Labs started by taking over under-used Barclays branches and offices and converting them into thriving spaces, tailored to the needs of the local business community by creating a hub for sharing ideas, experiences, and encouraging collaboration and innovation.
Eagle Labs are set up to give entrepreneurs and business founders access to the right people, knowledge, and opportunities to scale – running a series of educational growth programmes, online events and an online support hub to help founders develop the knowledge and skills they need to succeed.


Meet the Brighton team

Naomi is the Eco-System Manager at Brighton Eagle Lab, and engages with businesses across the Eco-systems to create opportunities and connections for the businesses Eagle Labs works with. She has a keen interest in empowering female entrepreneurs, and is heavily involved with the Female Founder community.
Lab Manager Luca looks after the operational running of the Eagle Lab, as well as our Eagle Lab National events programme. From food to football, he's a huge fan of Italian culture, and often spotted hopping between Brighton's many coffee shops!
Andrew, Brighton's Lab Engineer, supports start-ups and established businesses with anything and everything Industry 4.0, and also looks after the Maker Space. He has a passion for EdTech, and loves nothing more than tinkering in the workshops, building exciting gadgets and prototypes.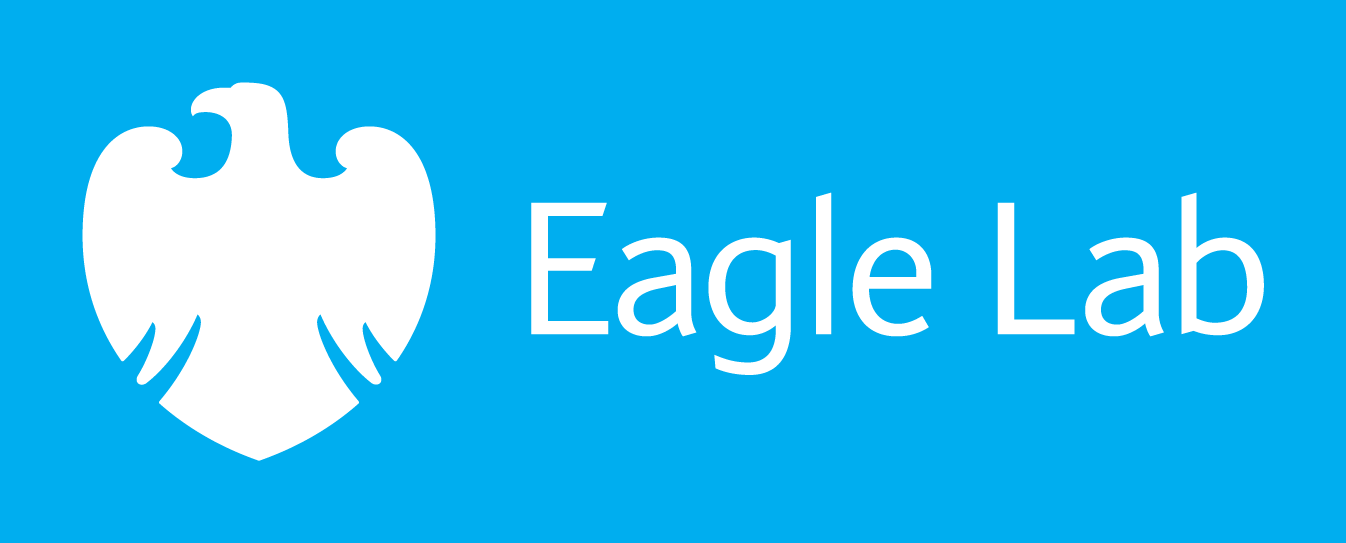 If you'd like to learn more about Brighton Eagle Lab, get in touch with Naomi for a chat naomi.muston@barclays.com, or head over to their website: