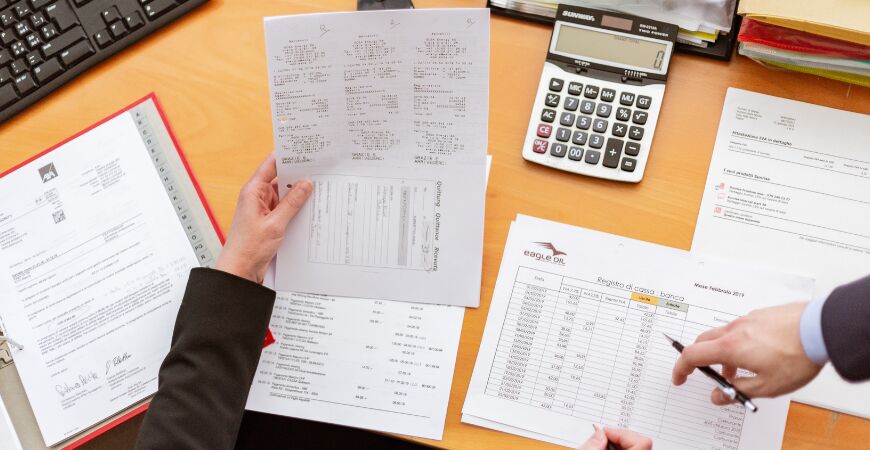 An assurance assignment is an independent and professional service involving a review of a business' financial procedures and controls to help improve the information that managers, directors and owners receive with which they make important day to day business decisions. The accountant will issue a conclusion on the subject matter based on certain criteria.

But what are the benefits?
A closer look at a business through the eyes of a skilled business professional
Ensures users are more confident that the information presented to them is reliable
Gives more credibility to business reporting processes
Facilitates the running and management of the business
Advice and recommendations will be given during the process
Improves business processes
Aids the process of obtaining finance
Assists management in understanding and reducing business risks
Better controls can increase profit
Gives more confidence in internal controls
More valid conclusions can be drawn from the accounts
Why?
Accountants follow strict ethical codes so are perceived to be trustworthy
The assurance provider will obtain evidence that the required criteria have been met
Sufficient evidence will be obtained to substantiate any opinion

A written report will be supplied
The Audit team at Plus Accounting will be able to assist you if you would like more information on Assurance Reports. Please contact Chris Morey on 01273 701200 or by email at chrism@plusaccounting.co.uk
Author: Chris Morey, Director of Corporate & Audit Services @PlusAccounting
Any views or opinions represented in this blog are personal, belong solely to the blog owner and do not represent those of Plus Accounting. All content provided on this blog is for informational purposes only. The owner of this blog makes no representations as to the accuracy or completeness of any information on this site or found by following any link on this site.