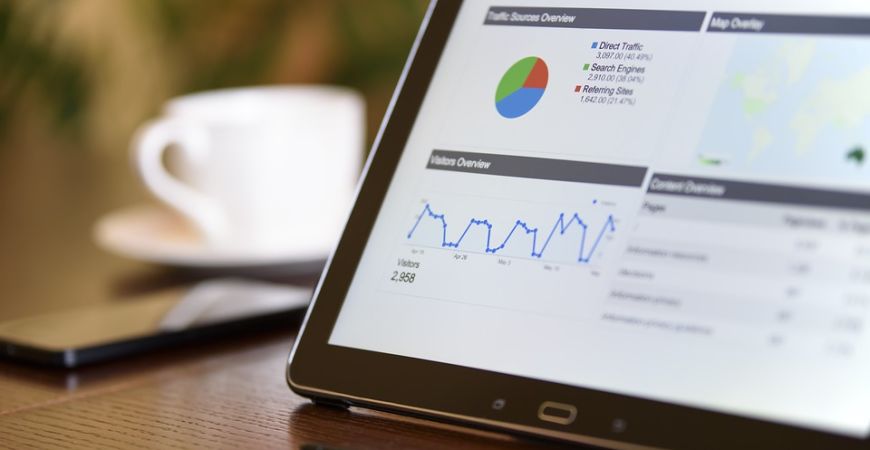 Tue 03 / 09 / 19
The Digital Revolution and the impact on your business
Chamber Breakfast sponsor Hartley Fowler walk us through the impact the digital revolution is having on businesses.
Who would have thought that a government initiative such as Making Tax Digital and the reporting of information to HMRC would have such an impact on how businesses now engage with the digital world?
Whilst MTD currently only relates to reporting of VAT information, it will only be a matter of time before communication with HMRC will be fully digital for all aspects of financial reporting.
Software developers have worked hard to develop programmes and integrations that are so much more powerful than anybody had anticipated – and they actually make business owners' lives so much easier! Traditional accounting software such as Quickbooks, Sage or Xero now 'talk' to newer apps such as Receipt Bank, Go Cardless and Futrli to provide users with a complete overview of their finances and the tools to forecast and plan ahead. This not only helps business owners make more informed decisions through insights into real-time data, but it also enables them to adopt a more strategic approach through analysing and manipulating data.
And then there's, of course, Microsoft 365 or Google's equivalent G Suite which provides a collaborative and secure IT system that satisfies the demands of the modern workplace.
Embracing and using technology for the advancement of your business will indeed help you future proof it.
You can't change the direction of the wind but you can change the angle of the sail.
Why not give us a call to talk about how digitalisation can drive your business? Get in touch with Kevin Depper, our Director of Online Services, on 01273 202311 or kevin.depper@hartleyfowler.com.