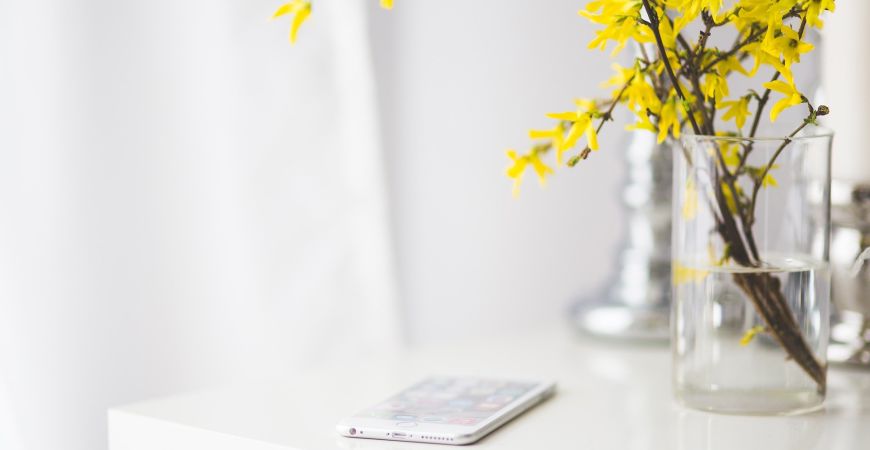 Mon 23 / 03 / 20
Taking time out to reflect, redirect, refine and reboot. Is it REALLY worth it?
By Terry Bower & Gareth Dimelow of Inside Stories
Ask anyone who's started a business and they'll tell you, one of the hardest things to do is to step away from your desk.
There's always a fire to fight, another client to call, one more email that just won't wait. So you go from urgent meeting to critical catch-up, and never allow yourself room to breathe.
Don't worry, this isn't another piece about wellness – there are plenty of experts out there who can guide you through the choppy waters of self-care.
No, this is about the opportunities you could be missing, because there's always something else that needs your focus.
Full disclosure: we have some skin in the game here. One of the challenges we've encountered since launching Inside Stories towards the end of last year, has been getting into people's diaries.
If I thought for a minute that we were trying to sell something that the world neither wanted nor needed, we'd shut up shop immediately. But the conversations we're having, and the engagement we're achieving, suggests otherwise.
So why is it that it takes so long to actually initiate a project?
The answer, I think, lies at the top of this blog post.
Those business owners, MDs and CEOs we're speaking to are struggling to give themselves permission to switch off the phone for a few hours. They struggle to commit to a day-long workshop, just in case a client needs to get in touch.
Of course, that's all understandable. But if there's one thing we're all learning from the current health crisis we're facing, it's that the way we work is about to change dramatically for all of us.
To all those people who think there's never a good time to get away from the office (or the spare bedroom where your laptop lives), think of the chances you could be missing. Whether it's planning a marketing strategy, briefing a design team, or unlocking the DNA of your brand, these tasks are all business-critical, and will deliver returns far beyond any single satisfied customer.
It just takes a little courage. The confidence to commit to something with long-term repercussions. And let's face it, if there's one thing SME business owners have in abundance, it's courage.
So, give yourself permission to prioritise those other things beyond day-to-day operations. Dedicate the time it takes to do it right, and you'll be amazed at the results. More importantly, you'll appreciate the clarity that comes from stepping away from the chaos, even if it's just for a day.
Surely you deserve that much?