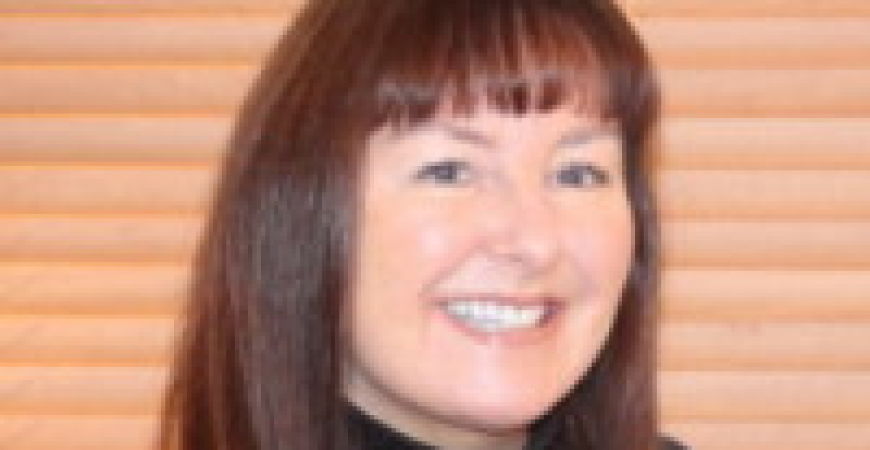 Fri 13 / 02 / 15
South Downs Introductions Ltd: Opportunities for professionals to meet through dating events or personal introductions offline
I am the Managing Director of South Downs Introductions Ltd. We provide bespoke opportunities for professionals to meet through dating events or personal introductions offline. As a past user of online dating sites some of my experiences left me wondering how people could access safer and more affordable ways of dating.
Following a long term relationship and engagement in my 20s I was single for the majority of my 30s. I attended all of my family and friends' weddings without a 'plus one'. People wondered what was wrong with me. I put being single down to my choice of career, which inhibited me from meeting people due to working long, unsociable hours for the police. In an effort to be supportive friends would utter the words every singleton despises: "If you stop looking you will find someone". I cannot stress how futile these words of so called advice were to me at that time and if you're single and reading this, undoubtedly you will have heard them too.
Year after year Christmas would come and go and every January I signed up to some new online dating site, each time vowing this would be the year when I would put concentrated efforts into finding 'The One'. I sifted through the virtual winks and kisses I received. Email exchanges back and forth would lead to a telephone call, which I abruptly terminated when I heard the voice at the other end of the line utter, in a seedy voice, "What are you wearing?" Almost as soon as I had signed up, paid my money and uploaded my shiny new profile, I would hide it. I disliked the fact that in order to get online views I had to publish my photograph for the whole world to see. It was bad enough that I knew I was single but did my work colleagues and clients have to know that too?
If I did take the plunge to meet someone, I likened it to an 'interview with cocktails', especially if a date came armed with a typed questionnaire for me to complete. If that wasn't bad enough, I found that the majority of my dates lied about things such as their age, height, weight and sometimes even their marital status.
These days, online dating no longer bears a stigma. It's accepted in society to say "we met online". After all 25% of new relationships start this way with the help of a variety of dating sites and Apps to find potential matches. However, lurking beneath the veneer of potential hot dates and handsome profiles there are some very real dangers to be aware of, such as:
Criminals adept in grooming techniques pretending to be seeking relationships, use fake profiles to extract money from victims. In one year a whopping £24.5m was lost to online dating fraudsters in the UK. For more information please view this link… https://www.getsafeonline.org/press/love-doesnt-come-cheap-online-dating-fraud-cost-24.5-million-in-2013/
But more sinister offences have occurred whereby one online dating user suffered serious violent and sexual assaults after agreeing to meet a man on a well known dating website. The link will take you to the Telegraph article… http://www.telegraph.co.uk/news/uknews/crime/9290437/Personal-trainer-raped-beat-and-robbed-secretary-he-met-on-dating-website.html
That said online dating has proved successful for some, with people within my circle married or engaged to be.
However, many people are turning to bespoke introduction services like ours and at South Downs Introductions we put your safety first by meeting every member in person and carrying out identity checks. For more information about how we work with you and what services we provide see our website www.southdownsintroductions.co.uk or call us on 07713 183420.
Tara McDonnell
Managing Director
South Downs Introductions Ltd