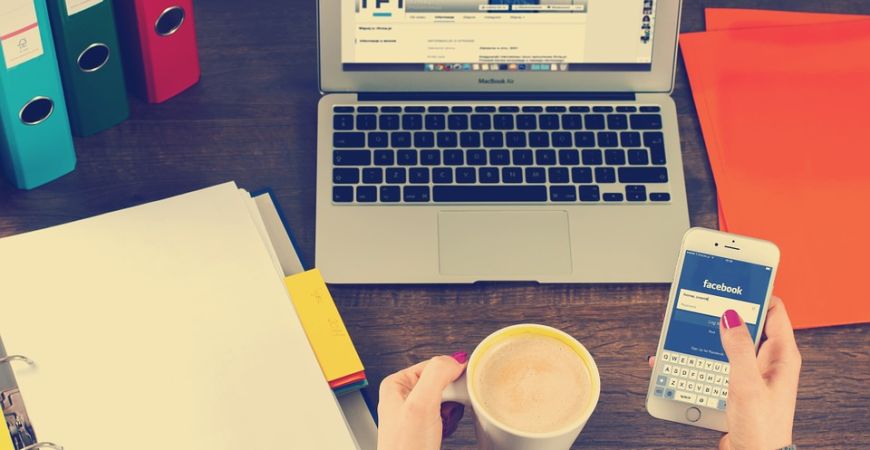 Fri 13 / 09 / 19
Social Media @ Plus Accounting - Going beyond the expected!
Here at Plus Accounting, our social media activity has increased dramatically over the past 18 months. We have gone from having a very minimal presence to using it on a daily basis. As a firm, we decided to use Twitter, LinkedIn, Google My Business and YouTube as our main professional accounts. Facebook we initially used as a more staff focussed page, but after a recent Brighton Chamber Bite-sized Learning session with Social Brighton, we are looking to have a more targeted approach to a wider audience with our posts. You may have also seen that we recently entered the world of Instagram; we were unsure of how relevant we could be on such a visual platform, but we feel we have created a nice following and our content is reflective of our client and community engagement.

As we have become more involved with these platforms, we have come to understand the potential of each one and how we can use them to increase the firm's profile and voice our key messages.
2019 has proved to be a year of change for Plus Accounting. We are moving away from the traditional and trying to become an innovative and forward-thinking accountancy firm, with the aim of going beyond the expected.
In 2019 we re-entered the world of video via our Digital Marketing Apprentice, James Hooper. After taking part in a video training day and purchasing our own equipment, we are now looking to create a sustained video campaign for the firm.
As many of you may be aware, we are now in our fourth year of our workshop programme, where we run events for clients and the business community from January to November. We wanted to reach a new audience with these workshops and felt that the central Brighton location and free price tag would encourage this. The topics have been carefully chosen and when working with our collaborators we have ensured that both parties are comfortable with the topic and that it was one of interest to the local business community.
Our audience is mainly reached through social media and we market these events via each platform on a regular basis. Our presence has grown online, and consequently, our followers are keen to help share updates and spread the message.
There are some drawbacks to this type of event advertising; it can be difficult to predict whether these posts will be perceived as spam to some followers, or whether people will find it useful. Ultimately, I do feel that these workshops are relevant to the business community and the knowledge that can be taken from them is invaluable to the delegates, and so we will continue to market these events via our social media channels.
We hope to see you at a workshop soon!
Plus Accounting are sponsoring our next High Growth event on the future of sales and marketing.