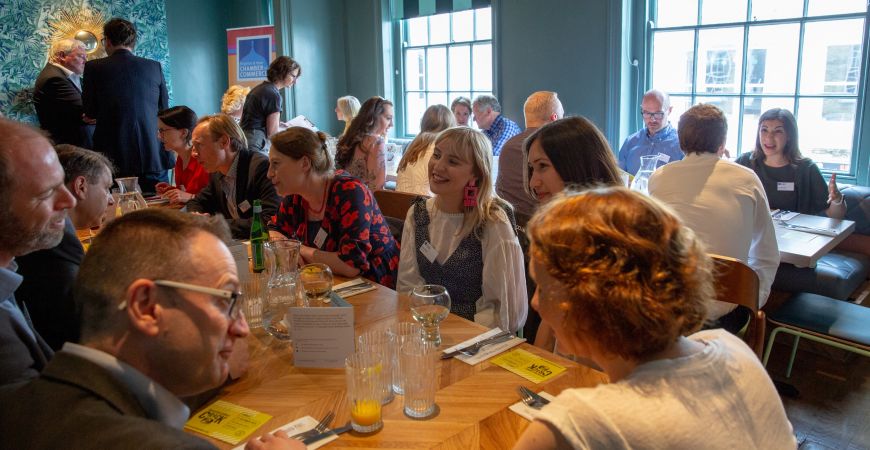 Wed 04 / 12 / 19
New Chamber members: December 2019
We've had four new members join us this month. Read on to find out who they are and what they do.
Supplying financial business advice to clients on either a consultancy or hands-on basis, depending on the requirement.
Video branded content creation for innovative companies.
FRiBE is a freelance collective platform on a mission to give agency to freelancers.
An independent and community-oriented nursery in Hove offering high quality childcare and education for babies through to 5 year olds.
A leading developer and publisher of casual mobile games, crafted with a well-refined blend of creativity and science.
7. Deadplantz Film & Photography
Out to show the power of an image and to create change, they collaborate with Social Marketing Campaigns that ask the viewer to think outside of the box.
A therapeutic massage and osteopathy centre, offering a wide range of treatments, including both remedial and relaxing massage, osteopathy acupuncture, yoga and more.