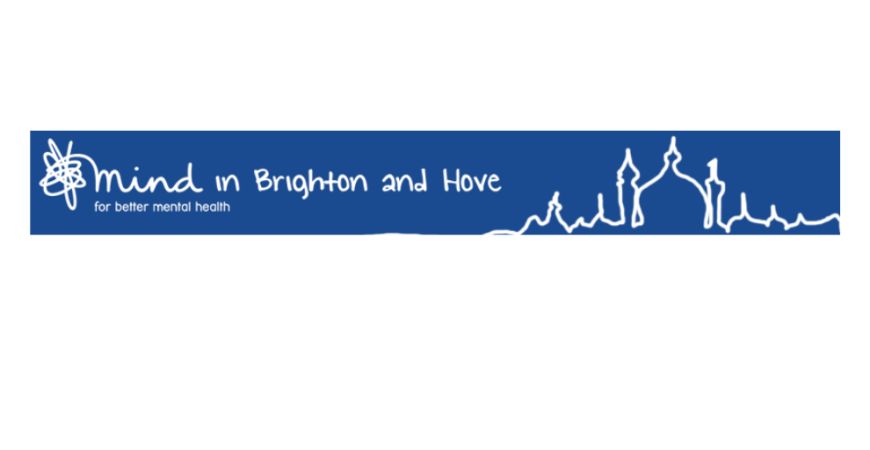 Mon 27 / 01 / 20
Mind talks about mental health in the workplace
Thank you to Hartley Fowler for donating their January Chamber Breakfast sponsorship to their charity of the year, Mind. In this blog, Jodie Wallis talks about mental health in the workplace and the support Mind offers to employers in Brighton and Hove.
By Jodie Wallis
Mental health affects 1 in 4 people in the UK at any one time. How many people do you come across in your working life? Employees, colleagues, business partners, suppliers, customers… – you will be working alongside someone who is affected by mental health. With that knowledge alone, it makes sense to put it on your agenda as a business or employer. It doesn't matter whether you're a large company with hundreds of employees or if you are self-employed with technically only yourself to think about.
Mental health is one of those terms which unhelpfully has negative connotations attached. But when you think about it, all it is describing is the health of our minds. Just like the term 'physical health' describes the health of our bodies. We all have a mind; therefore, we all have mental health. And just like our bodies, sometimes it's good and sometimes it's not so good, but there are things we can do to maintain and improve it.
According to a recent survey, the average British worker will spend over 90,000 hours of their life at work. When you imagine this 'average British worker' you may not be imagining a person with mental health issues. You'd probably be wrong. As the 1 in 4 stat shows, mental health does not discriminate, and the common myth that people with mental health issues can't work, is exactly that – a myth. Work is in fact a key player in maintaining and promoting good mental health. It brings us so much more than an income: routine, sense of identity and achievement, distraction, fulfilment and positive social networks.
Of course, sometimes a person's mental health can become so poor that it affects their ability to work and not only have a significant impact on themselves as an individual, but also on their colleagues and ultimately the wider business. Mental health problems in the UK workforce cost businesses almost £35 billion last year. This is not just due to absence, but also due to presenteeism (when an employee continues going to work unwell and is unsupported) - both resulting in loss of productivity. This again strengthens the business case to put mental health on the agenda and to learn how to manage it well in the workplace.
Mind in Brighton and Hove have been empowering and supporting people in the city and across Sussex, promoting good mental health and raising awareness for almost 50 years. In that time, we have worked with younger people, older people, people at work, people who don't work, employees, employers, carers, family members… I could go on, but it might be easier just to say that we have expertise and experience of not only working with the '1 in 4', but also the '3 in 4'.
We know that mental health affects everyone, in every aspect of our lives. If you would like to find out more about how you as a business (small or large) can manage mental health in your workplace effectively to support those around you, yourself and your business, please get in touch.