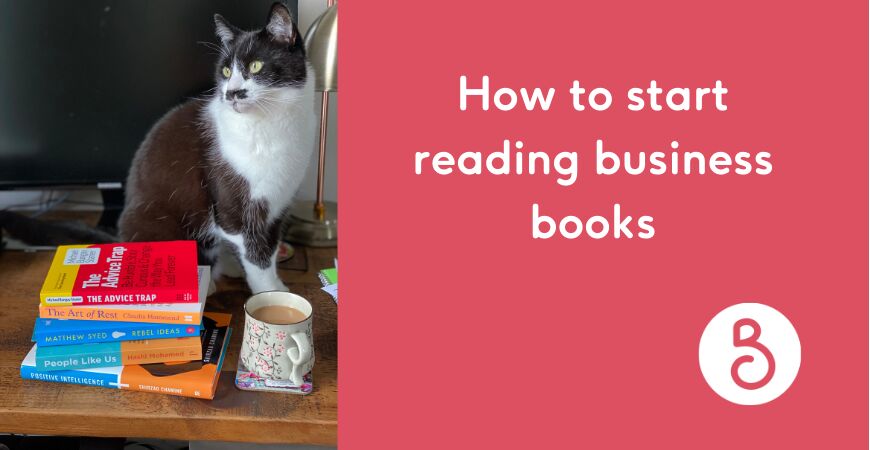 Fri 30 / 07 / 21
How to start reading business books
Have an ever-growing pile of business books you haven't read yet? Amy Lishman, Head of Member Engagement at Brighton Chamber shares how to start making your way through those books you've been meaning to read for ages.
By Amy Lishman of Brighton Chamber
Have you got a stack of business books that you've never quite got round to reading?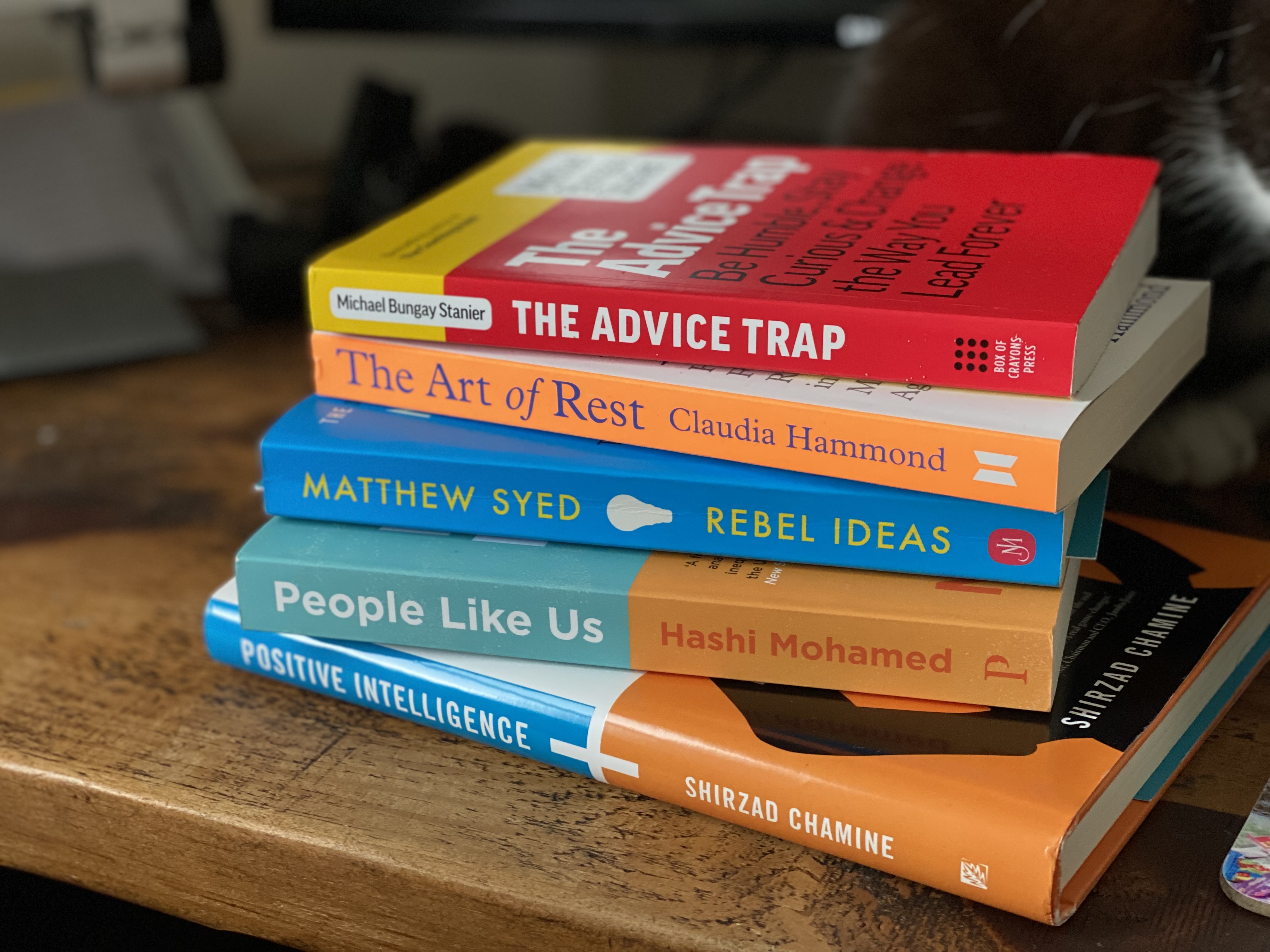 If you're anything like me, you start off with excellent intentions. The idea is there, you want to widen your perspective and keep up to date with new trends in business thinking. You buy the books. You get excited when they arrive and then they languish on the shelves. But finding time in your day to pick up a business book, read it, digest it and then put it into practice is somewhat nearing the impossible for many business people!
Last year I set myself a challenge to read more of the 'business books' that have stacked up over the years, after realising I had no problem tearing through novels (I read 60 in 2020) but was missing out on valuable learning and insights from business experts and entrepreneurs.
Here are some top tips to inspire you to dust off that book you bought 5 months ago and learn something new.
Reading is part of the work day
Reading business books is often seen as 'nice to do' rather than 'must do'. Reading books that help you solve business challenges, or help you learn new skills is part of a working day - but many of us don't see it that way.
My advice is why not add it in as a task, just as you would book in a meeting or set aside time to work on business development? It's working on your business rather than in your business after all, to pinch an oft quoted saying. Set aside some time, even if it's 30 mins every other day or during an actual tea break – where you actually make a cup of tea and take a break from the screen and your desk, drink a few sips and allow yourself to get absorbed in your book so your tea goes cold. Incorporate it into your concept of 'working' and you'll progress through those pages.
Be selective and avoid the 'should reads'
Every reading list ever created has those 'should read' books on it. You know, the ones that someone told you to read, the heavy hitters that changed their life and you must read right this second. In reality, the chances are it's probably not the right book for you right now, or ever, but you duly make a note to purchase it when you're back at your desk.
Instead of jumping at every recommendation, why not keep a list of book recommendations (I use Goodreads), review them and be selective about which ones you read? Think about what you are really interested in or what challenges are you facing right now or what you'll be focusing on later down the line. That will help you prioritise your next read, and the one after that. And you'll be surprised at how much enthusiasm you have for a book you've chosen, not because you SHOULD read it.
Join a book group
Joining a business book club can give you accountability, motivation and encourage you to pick up titles you might not have come across before.
To help people with just that, the Chamber launched a Business Book Club in May 2021. Each session is a one off, so you can join when the book takes your fancy (but you can also join for all of them!). You can be as active as you like in the discussion, just listening works well too. Being part of the Book Club is a great way to get inspired, meet likeminded people, and expand your ideas further with stimulating discussion.
The next book is The Advice Trap by Michael Bungay Stanier – and it's short, so there's still time to read it before our next meeting in September!
I'm going to be honest with you, I still have a pile of business books to read but I am slowly making progress. Here are a few on my current reading list:
You can find all of these books at local independent bookstore, City Books.
Let me know what you're reading, I'd love to hear your recommendations (but I will add them to a list first!)
The next Chamber Business Book Club is on 9 September - find out more and grab your ticket here.