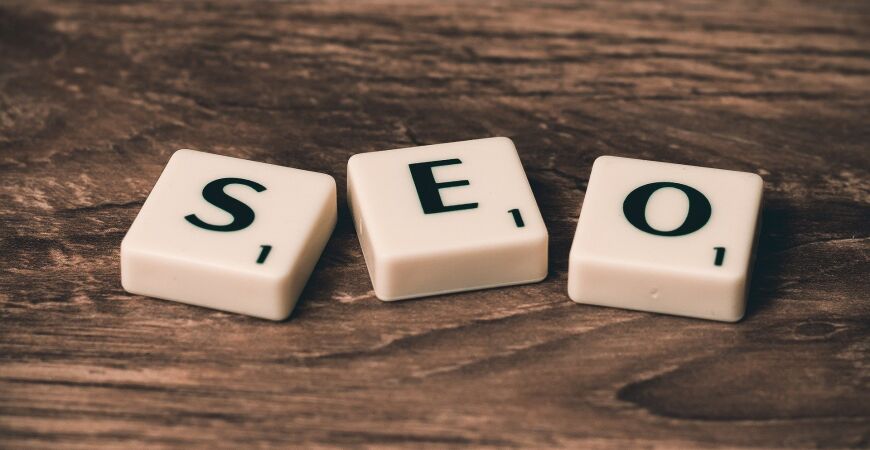 Thu 07 / 05 / 20
How to get found on Search Engines
Stu Davies is Head of Agency at Creative Bloom and led a Virtual Bite-sized Learning: Get found on Google on 28 April.
By Stu Davies of Creative Bloom
Our clients often ask us how they can get started with Search Engine Marketing (or SEM for short) and what strategy they should employ to get themselves found online. Search Engine Marketing is one of the most effective ways to grow your business in an increasingly completive online market. Essentially this is marketing your business in Google by utilising paid advertising, SEO and being present on the other search engine features that appear in search results pages. We always begin this process by conducting a diagnosis of Google Search Engine Result Pages (SERPs).
To create an impactful strategy, it is important that you first write down the main things that you do. Whether you sell a product or service, get it down on paper and write a list of the variants underneath (we call these lists keywords).
For example: Creative Bloom would use 'Digital Marketing Agency' and underneath that, we may write 'SEO Agency', 'PPC Agency' etc.
Once you have established your keywords, you now need to insert them into a search engine page and take note of what comes up. It's best to create a spreadsheet to help you record the features you see when researching your keywords – this will help you to record and establish the opportunities or challenges you need to consider in your Search Engine Marketing Strategy.
For each keyword you have picked, you should record:
• Has the local search map shown up?
• Is there a lot of paid advertising featured in the search? Either as Google ads listings or the shopping merchant.
• Which search engine results page features are showing up for your particular search term?
o Are there lots of third-party consolidator websites?
o Are there Q&A or knowledge panels present?
o Are images being served?
o Perhaps social media channels are being pulled through?
o Or even review sites?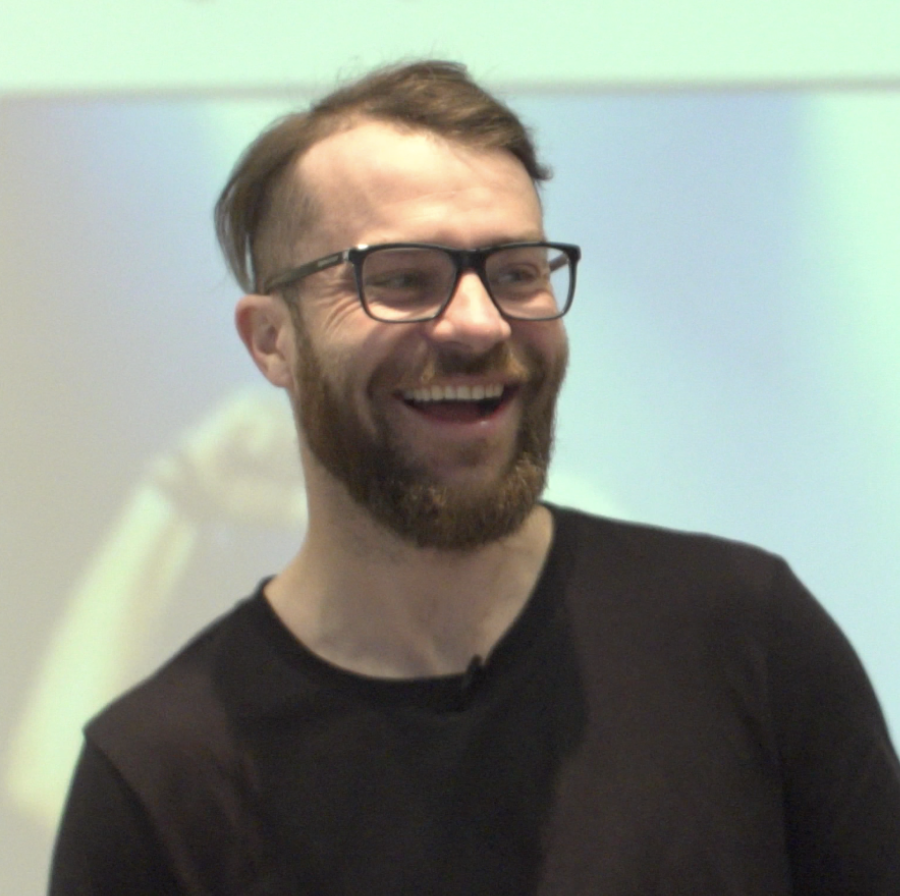 These are important to note down for each keyword.
Once you have assessed each keyword and listed the features you have found, you can then asses which keywords to target for your Search Engine Marketing Strategy. Think about how competitive each keyword is, where are the places you could get listed on? Or, of course, if there wasn't a feature listed, could this be an opportunity for you to be present there?
By following these top tips, you will be well on your way to creating a coherent and impactful Search Engine Marketing strategy.