Thu 14 / 03 / 19
Exploring business innovation in Brighton
Sean Dennis, Deputy Chief Executive of the Let's Do Business Group and Simon Groves, Managing Director of PRG Marketing Communications discuss the importance of business innovation ahead of this year's Let's Do Business Brighton exhibition…
Business innovation in Sussex
Innovation has become something of a buzzword in the business world; but what exactly does it cover? Many people attribute innovation to new technologies and the online world, but business innovation covers everything from new inventions to new processes and ways of thinking. It's the diverse nature of innovation demonstrated across Sussex and beyond that has proved to be the inspiration behind this year's Let's Do Business Brighton expo, taking place at the Amex Stadium on 13th June.
The exhibition will feature a brand new innovation zone, in which there will be the opportunity for expo visitors to try out and find out about some of the latest technologies such as A.I, augmented reality and 5G. The zone is being sponsored by East Sussex College Group – a perfect fit since the group believes innovation begins in education and teaches the next generation of the workforce how to be creative.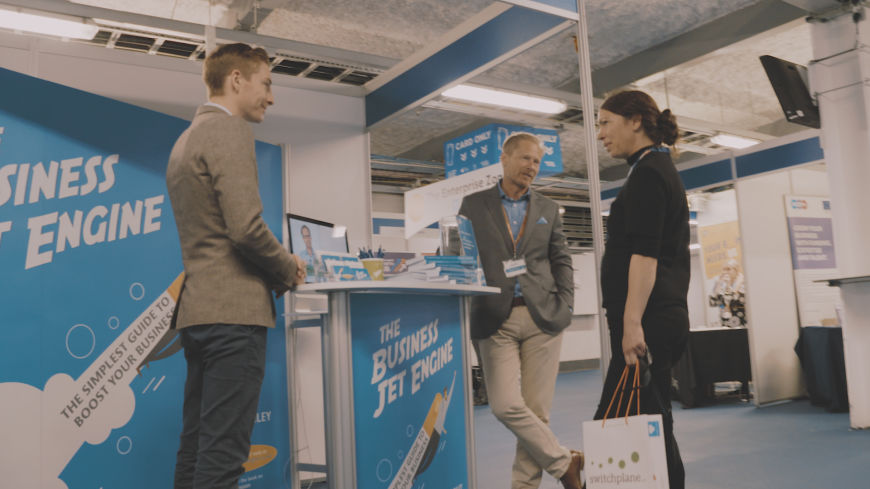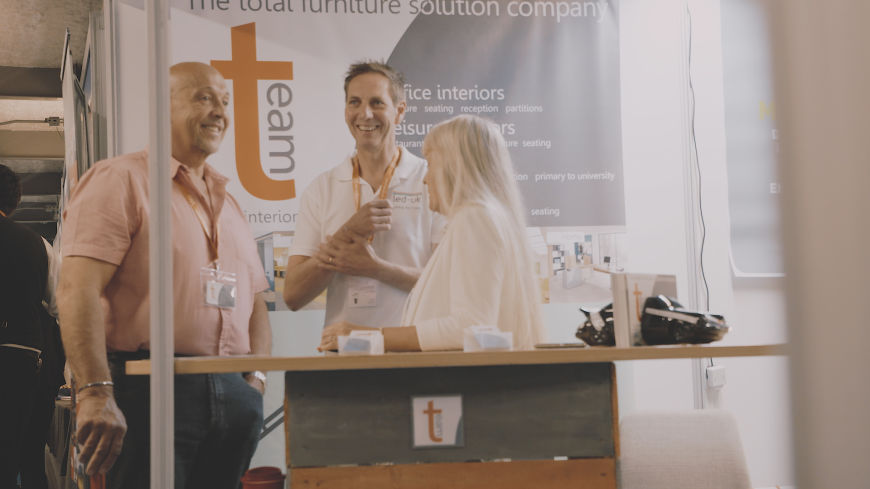 Encouraging Innovation
Encouraging innovation needn't be costly; setting aside time to discover more about customers and identifying where gaps are in your market is a good place to start. Take a look at trends and where your competitors are lacking. This is best done utilising the thoughts of everyone from all levels of the business. Seeing things from a different perspective can help encourage new ways of working and new ways of targeting the people who matter most to your business.
Over the last few years, we've seen fantastic examples of companies innovating across the South East. In the current economic climate, innovation plays a huge part in futureproofing business. This year's exhibition headline sponsors have also been selected thanks to their innovation led endeavours. Quantuma is one of the UK's leading business advisory firms (boasting offices across the country including London, Brighton and Eastbourne) and they're leading the way when it comes to operational and financial solutions for businesses.
The same goes for the expo's second headline sponsor Clean Growth UK. Clean Growth UK is a University network that helps businesses commercialise and develop clean and green products and services. The green sector is an area where innovation is key and becoming ever more prevalent.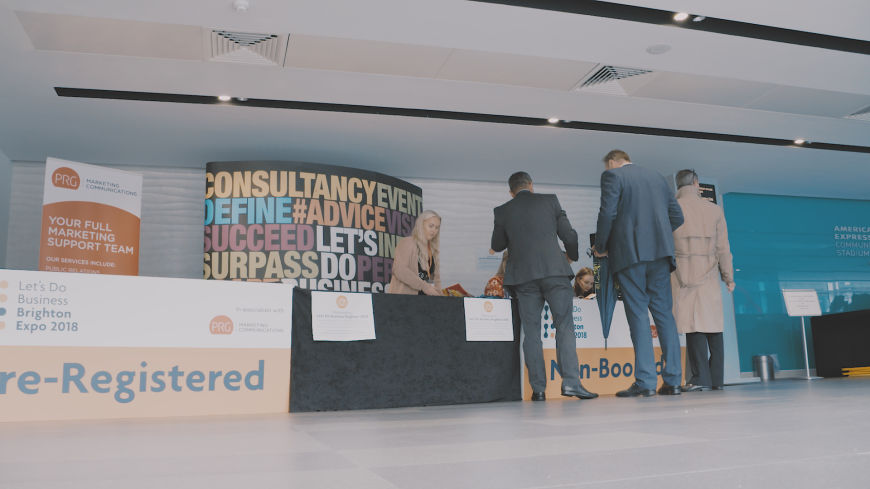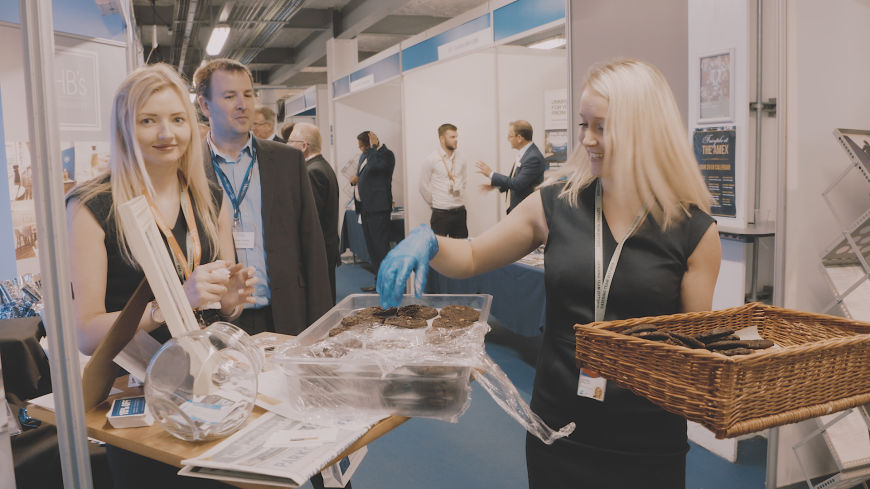 Why should I exhibit at Let's Do Business 2019?
There are plenty of reasons to join this year's expo as an exhibitor at the Amex Stadium on 13th June. Your business will be among the South's most influential and innovative companies. There will be the opportunity to find out more about innovation and enterprise, and there will be everything from demonstrations of the latest technologies to the chance to discuss how the government will pay your business to innovate. The popular on-site seminars will all follow the innovation theme covering a range of topics. There will also be the chance to meet with key decision makers from Sussex, the Gatwick Diamond and the surrounding areas. The Let's Do Business expo is also teaming up with the Brighton Chamber of Commerce pre show, who will be hosting their well-attended breakfast meeting at the stadium before the show begins.
To find out more about the innovation zone and the Let's Do Business exhibition please email info@letsdobusiness.org. To book a stand at the event please visit: https://letsdobusiness.org/event/brighton-2019/
Let's Do Business & PRG Marketing Communications are offering Brighton Chamber members a 5% discount using the code 'BRIGHTON5'.
Thanks to Sean Dennis and Simon Groves for writing this blog.