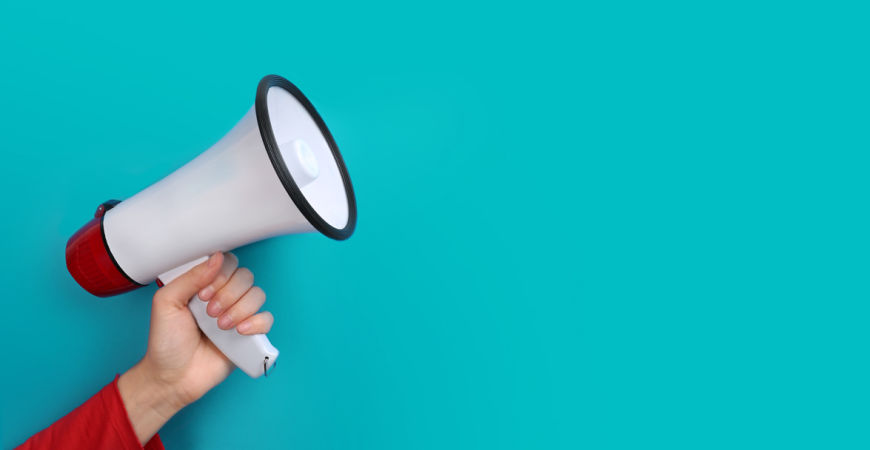 Mon 30 / 03 / 20
Crisis management for small business - a reflection on week one of Corona lockdown
After spending a week on the phone to small businesses in the midst of crisis management, Mark Crowter shares some thoughts and reflections on consistent themes.
By Mark Crowter of Galloways Accounting
Do the basics
The first step is to work out if you need to do anything at all. A huge number of business owners I've spoken to don't actually know if they are in emergency mode or can mothball and wait this out.
At times of emergency, the only plan that is going to keep businesses alive is to have cash available to you. Cash allows you to react to problems and manage your personal needs.
The first step should be putting together a basic cash flow forecast.
• What money is owed to you and when do you expect it to come in?
• What does the order book look like for next month and how long before you can convert that in to cash?
• What are your monthly expenses?
If you put this together, you should be able to spot a cash shortfall if one is coming. It should also highlight the options available to manage the situation.
Speak to customers and suppliers and make sure you really understand your cash flows. Every time something moves, update your forecast. This will help show where you are and where you need to get to. This can be built on a daily basis if that helps.
If there is still a shortfall, then speak to your accountant or bank. They should be able to help you build plan to manage the situation.
Managing credit terms is vital
I appreciate that small businesses often have very personal relationships with their customers – as a practice, we really value being in that position – but that doesn't mean you should be financing their business and certainly not in uncertain times.
Reminding customers of invoices which are overdue is not the same as being rude and it doesn't have to be awkward.
It is key that you're honest with people – "I've done great work for you and you had agreed to pay me a fair price, on fair terms". The majority of people wouldn't walk into a shop, take your shopping and leave without paying – gently reminding them of that will usually be enough!
Headlines and half-truths
I'm sure you've been reading confusing headline after confusing headline on various Government schemes – so have I.
I'd really recommend using the Government's own website as your information source – it offers much greater clarity on the schemes available as it sticks to key facts. You can find the main section here.
If you'd like to talk through any of these schemes or would like some support with forecasting, just let me know.
Get in touch with Mark on mark.crowter@wearegalloways.com