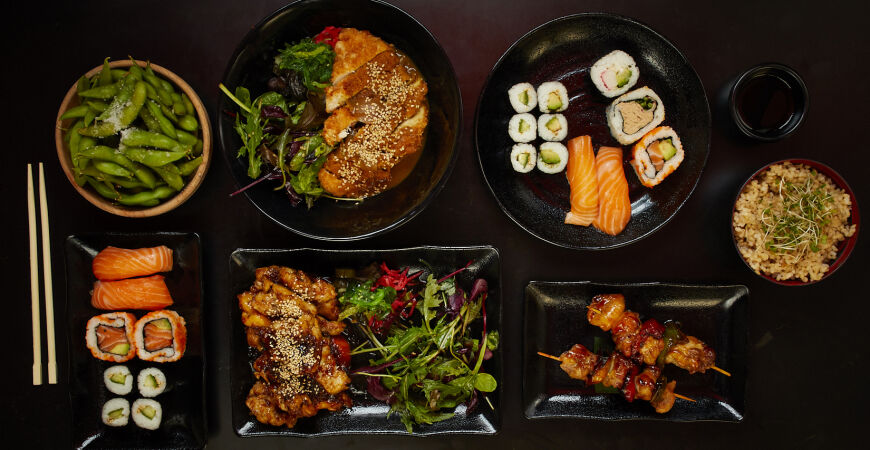 Mon 01 / 06 / 20
Brighton food and drink – supporting local
Brighton & Hove is home to a sensational food and drink scene. The city is a well-known food and drink destination, and if you're like us here at Brighton Chamber, we're missing coffee shops, local independent restaurants, drink sellers and food traders. Luckily, a wide range of local hospitality businesses have adapted and now sell online, with many offering deliveries meaning that we don't have to miss out on all those tasty treats we love so much! Read on to find out what's new and available from some local businesses.
Wine, Beer and Spirits
Sales of wine have shot up by 31% during lockdown. So where can you get some fine local wines, beers and spirts in Brighton?
Seven Cellars, wine merchant and tap room, have an extensive range of wines, beers, spirits – most drinks really – and are delivering locally for free on orders over £50. They have employed furloughed workers, to help them maintain their service during this busy time. Simply place your order online by selecting your chosen delivery or local pickup service, or if you'd prefer simply call them directly on 01273 327 777.
The pandemic has massively affected the local wine industry in the UK, with local vineyards like Ridgeview having to furlough workers, close their cellar door and tours during what was due to be peak tourist season. Ridgeview have turned their attention to helping customers buy direct from their website and working with resellers such as Butlers, Waitrose and M&S. They are now offering free next day delivery (no minimum quantity required) – so you can have a bottle of Ridgeview Sparkling delivered to your door the next day.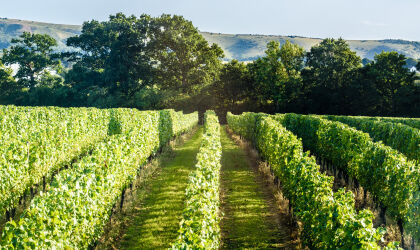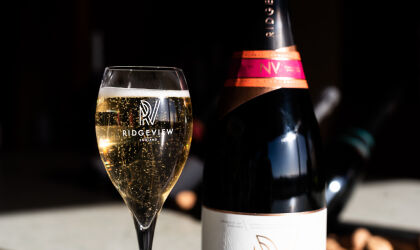 Their wine tours may be on hold, but English wine is still flowing and local food producers are busy making tasty treats! Great British Wine Tours are working with local vineyards and artisan food producers, offering express deliveries direct to your doorstep. With free next day deliveries, now is the perfect time to support local businesses – while indulging in the best of Sussex, click here for English wine and food delivery to your doorstep.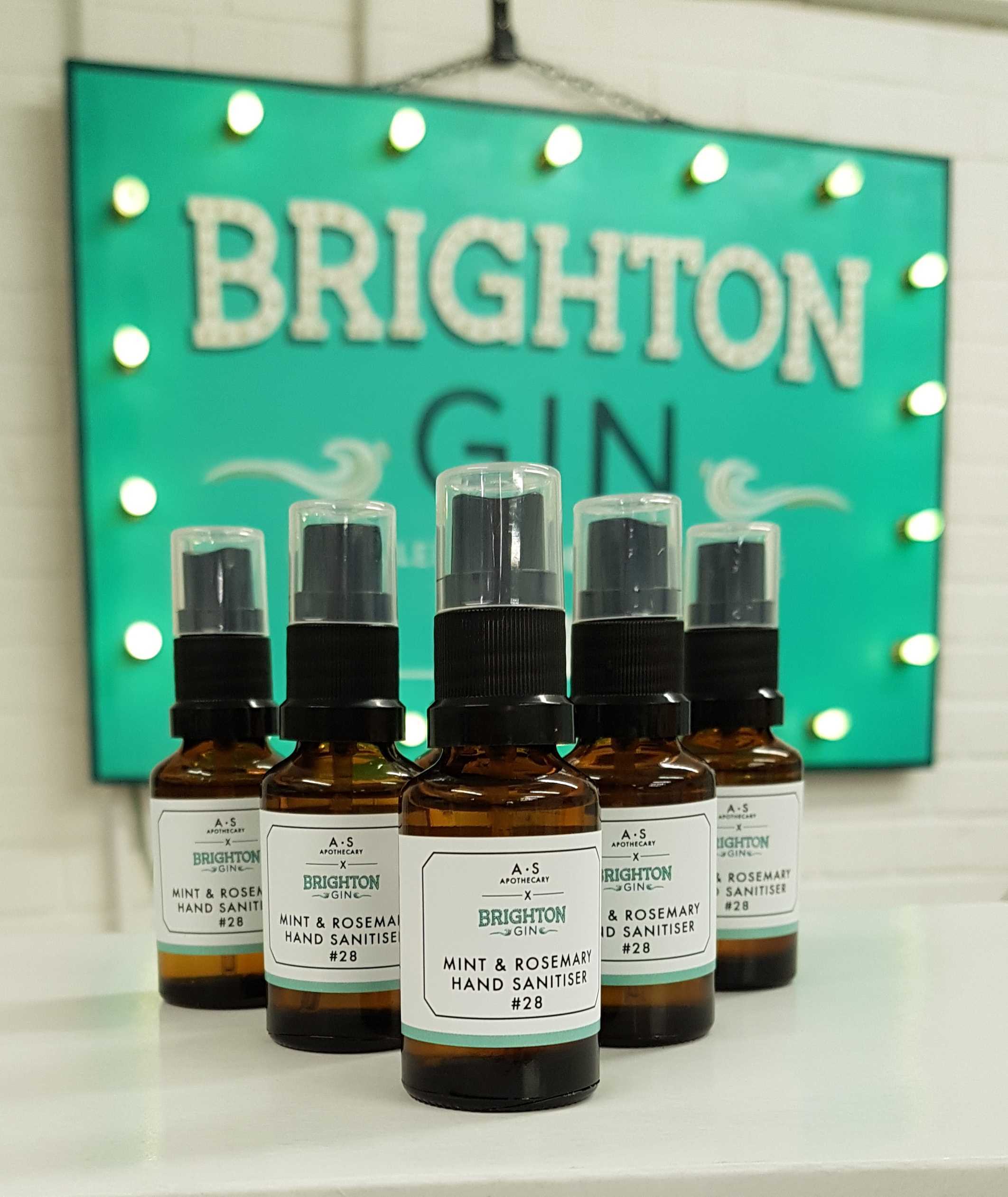 At Brighton Gin, they've turned their production efforts towards creating hand sanitiser from the organic ethanol which usually makes the base for their lovely gin! For every purchased bottle of hand sanitiser, two more are donated to local frontline workers and charitable organisations. Fear not, the gin side of Brighton Gin has not been abandoned – you can place an order online for safe delivery on a Brighton Gin bicycle (if you live locally).
Now in its 4th decade, Butlers Wine Cellar is open for deliveries. Their website says that 'Whether you're seeking a mid-week easy-drinker, an upmarket weekend wine to accompany Sunday lunch, or an exceptional fine wine for a gift, Butler's is able to offer appropriate choices and suggestions'. Visit their website to find out more.
If you want to support a local brewery who are all about making vibrant and delicious craft beers, Loud Shirt brewery can deliver bottles, cans and draught beer to your doorstep. Head over to their colourful website to check them out.

Coffee
Brighton has one of the highest concentrations of coffee shops per capita in the whole of the UK. Coffee shops even have their own guidebook in Brighton and Hove.
If, like us, you're missing a perfectly poured flat white, lucky for you there are some fantastic businesses selling coffee delivered straight to your door.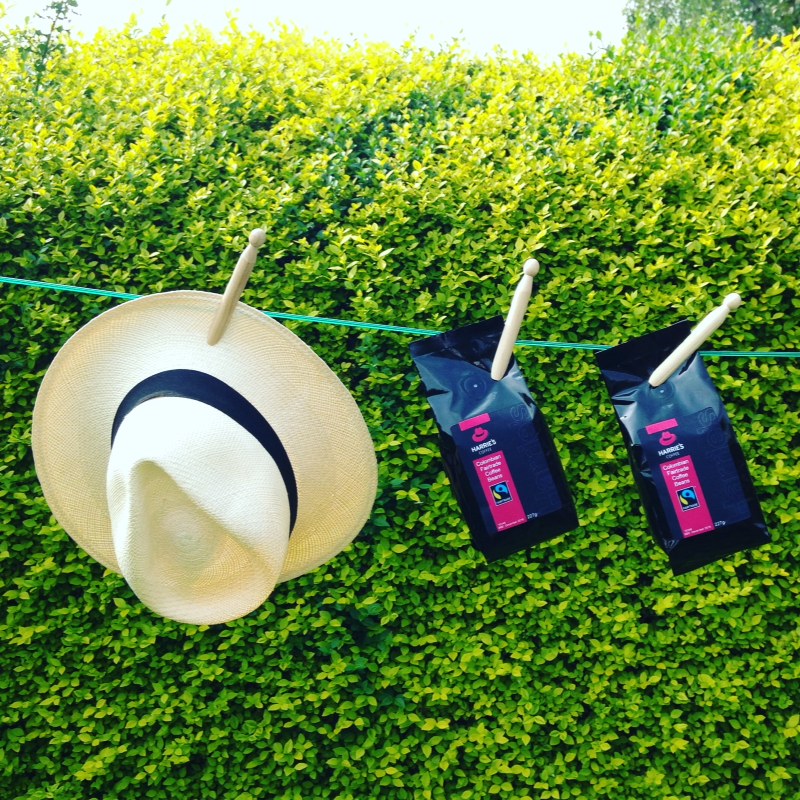 Harries Coffee delivers bags of beans or ground coffee direct to your door and can even facilitate a coffee morning – FIKA – for your team. Heather promises to make your zoom calls tastier. Get in touch with Heather on heather@harries-coffee.com or visit the website for more information.
Redroaster have a gorgeous range of organics, blends and single estates which will get you through the next few weeks. They source direct from the farms and give back to farmers. You can read more about the coffee right here or order your fresh coffee for next day delivery in Brighton and Hove.
Bakery and sweet treats
With a delicious range of sweet and savoury treats including freshly baked focaccia, sourdough and Portuguese custard tarts, Sugardough are a must for any bakery and sweet cravings.
They are open for takeaway in their Hove store, or you can order a delivery (free in BN3, small charge elsewhere) by calling Sugardough on 01273 771218. Menu can be found on their Facebook page.
Restaurants and catering at home
Cooking and baking have never been more popular as we are confined to eating at home for almost every meal. By our count that's about 70 breakfasts, 70 lunches and 70 dinners (and counting...). We need a break!
If you're missing restaurant quality food, look no further than these exceptional menus from some of Brighton's most well-known restaurants.
A meat lover's favourite in Brighton, The Coal Shed are offering the Coal Shed at Home - a weekly changing menu of dishes prepared to be shared between two and finished at home. The dishes are available for collection or delivery Thursday - Sunday and must be pre-ordered a day in advance. Go on, take the night off and book your meal on their website.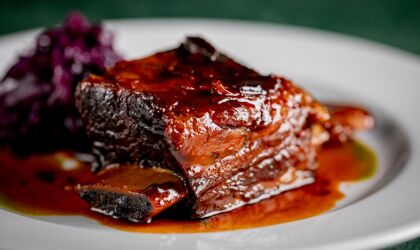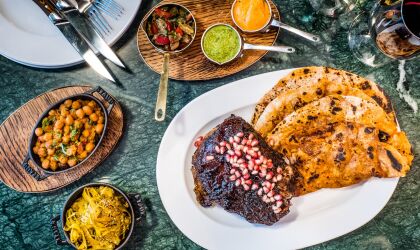 If you're looking for immune boosting menus at home, look no further than Spade and Spoon (the company that cater Brighton Summit every year). They are working hard to help their corporate and private clients eat healthy and well during these difficult times. Head across to their website to find out more.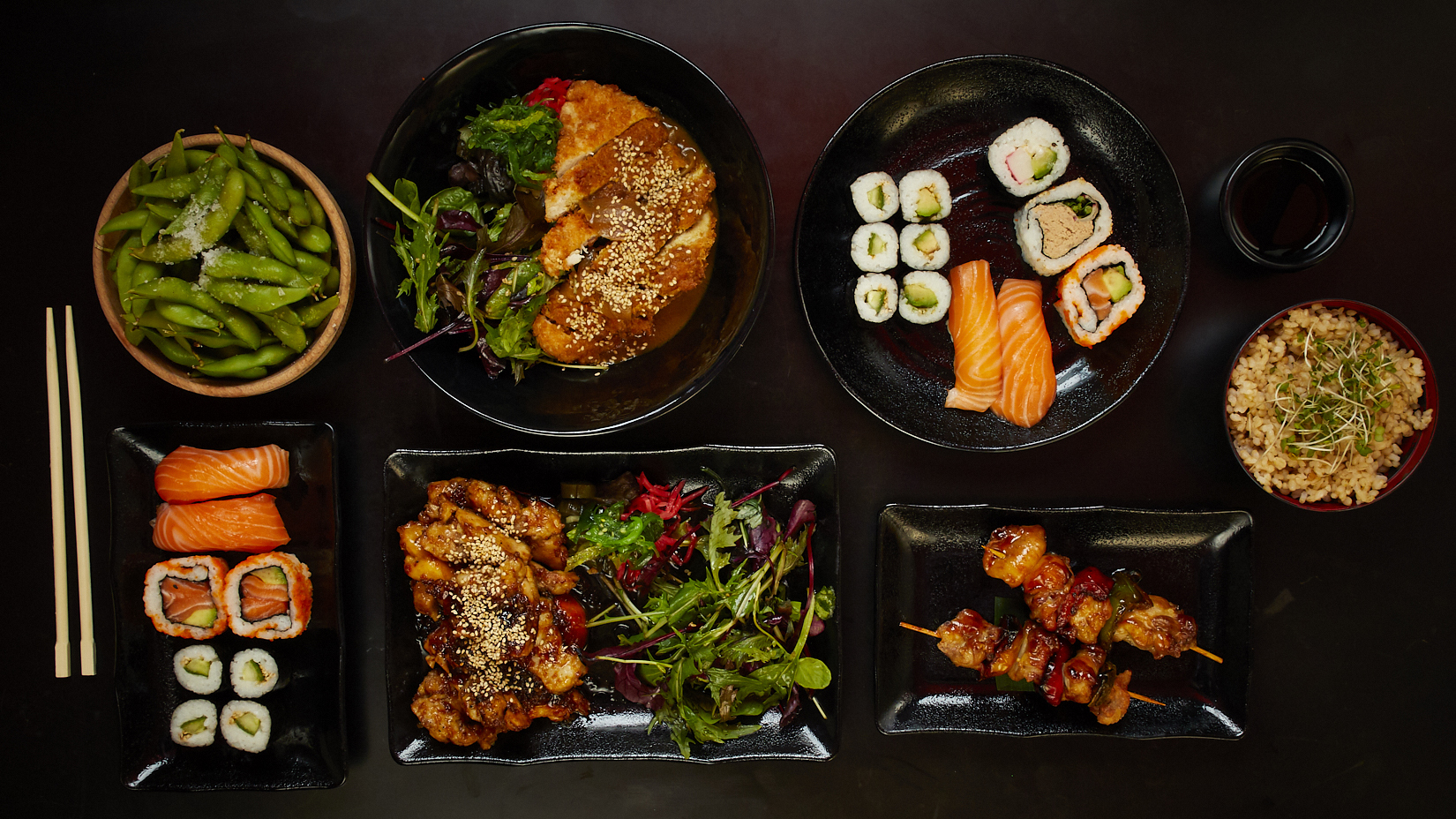 Moshimo celebrates it's 20th year this year - happy birthday Moshimo! Owner Karl Jones says that "we have weathered many financial storms over the years but none as big as this one". Moshimo is a Brighton institution serving Japanese food and sushi. They have been working round the clock to offer a takeaway service that delivers high quality restaurant standard dishes. To order your food for delivery, go to Deliveroo or call 01273 719195.
Small businesses need your support more than ever right now. Brighton and Hove is a beautiful community of diverse shops and independent restaurants; without local support, many of the Brighton and Hove indies will have no choice but to close their doors forever!
For more inspiration, foodie enthusiasts can keep up to date on the Brighton food scene over on Brighton & Hove Food Tour's Instagram page.
#ShopLocal