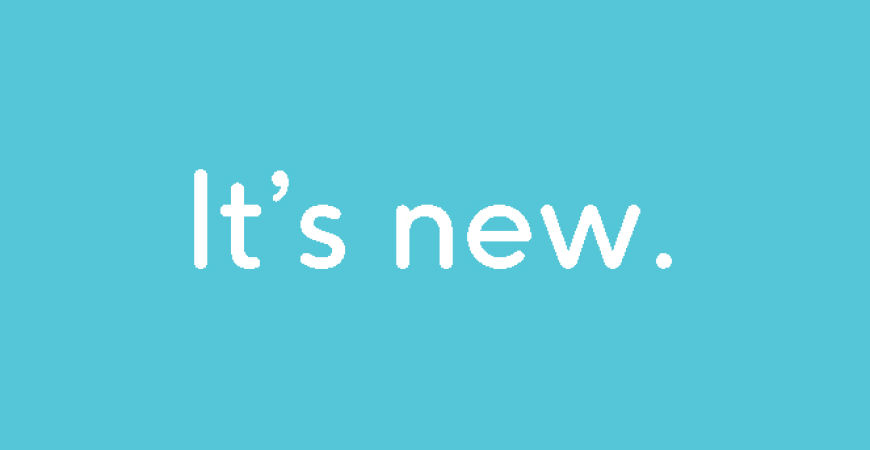 Fri 05 / 07 / 19
Brighton Chamber's website
Here at Brighton Chamber we are getting a new website, set to launch on Monday 8 July.
Not only will the website look great, but we are delivering new services and features too. You can read about the rebrand project here, but here's a few of the things in store for the new site:
Member Hour
A Member Hour is an opportunity to get free, personal help or advice from another Brighton Chamber member. It is designed to help members connect directly with people in the membership who have a need for your services. The Member Hours are a benefit for members only – so once the site is live you'll need to be logged in to get involved and see what's on offer.
So if you're looking for help with anything from book-keeping to blogging, you will be able to browse the list of Member Hours and see if there's someone offering the service you need.
Equally, if you have an expertise that you are willing to share, you can create a Member Hour and offer a free hour or so of your time to another member. It's an excellent way to promote your services and give something back.
Members can:
Add as many Member Hours as they like and remove them at any time
Offer a shorter (or potentially longer) Member Hour, it doesn't have to be sixty minutes
Host a Member Hour as a phone call or Skype chat, it doesn't have to be face to face
Access this service exclusively, Member Hours are strictly member-to-member only
Claim a Member Hour by simply clicking and making contact
Other brand new functionality for members
The profile pages have been transformed. Using the custom-built Profile Wizard, you'll be able to create a profile page to be proud of. New functionality will enable you to customise the page with your images, a cover photo and video media. All your latest content can be showcased – including blogs you've written and up-coming events you're hosting. Team members can have their own logins too.
The Activity Hub (formally known as the Notice Board) is the home of everything that's going on with our members. This interactive section is for you to share what's happening in your business and browse other members' news, offers, jobs and events. If you're running an event, have a special offer to share, or want to fill job vacancy, this is the place to be. This is also where the Member Hours will live – strictly for logged in members only.
When logging in to the website, you'll be greeted by a bespoke dashboard which you can access from anywhere in the site. With so much good content and improved functionality, we wanted to make it easy for members to see at a glance what's new. The dashboard provides a 30-day snapshot of the latest Chamber members to join, the recently added Chamber events and all the new content.
We are looking forward to sharing the new site with you. We launch next month!