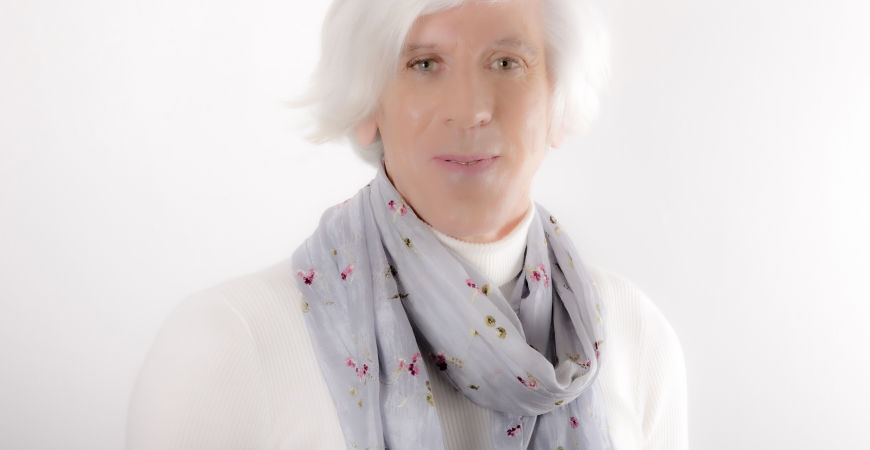 Thu 09 / 04 / 20
An open letter from Paige Collins
Paige Collins shares her open letter with the Brighton business community.
By Paige Collins of Warren House Accountants Limited
After many years of personal challenges, I am in the process of changing my gender identity. It's not been an easy decision and has been made with the help of experts in this field over a number of years. I am now embarking on this exciting new personal chapter with a spring in my step and a smile on my face. This means my gender presentation will change and from now on I will present as female.
Hartley Fowler has been an important part of both my professional and personal life for over 37 years. With the support of the firm I truly believe that making the transition will be a positive statement that won't have an impact on servicing our clients' needs.
Now being based in Brighton and Horsham, my transition will be taken as a positive and inclusive journey, one which I am sure will be seen by the local business community as a positive statement of our commitment to a culture of diversity and inclusion. In particular, I am looking forward to continuing to support Hartley Fowler's involvement with Brighton Chamber of Commerce as well as the wider business community.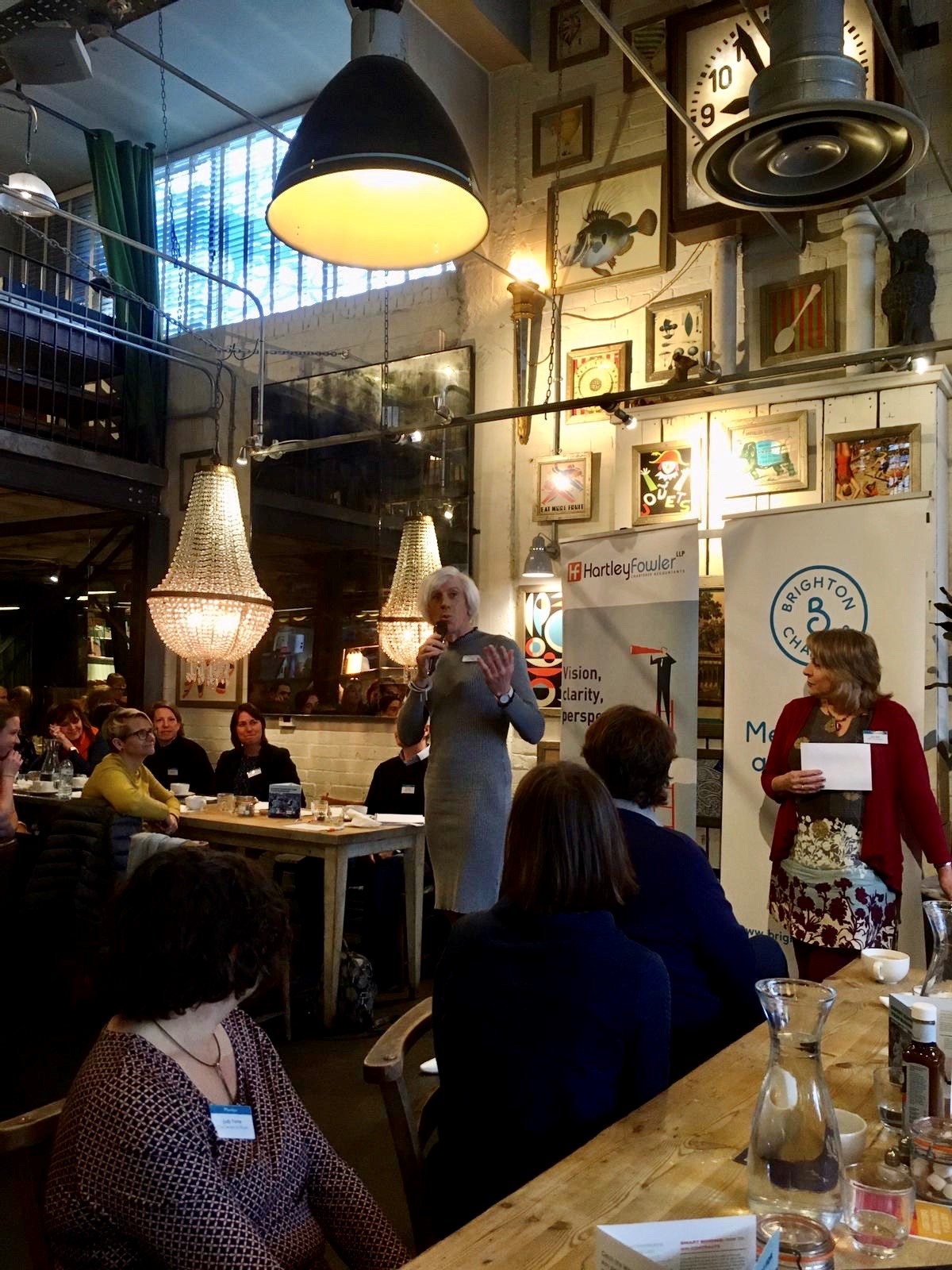 I am under no illusion that the change in my presentation and pronouns will take a little while to embrace. I will not take offence as this change takes affect and I will work with you all to make the change as easy and seamless as possible for us all. My journey is by no means unique but you may not have personal experience of the changes I'm undertaking and their impact. But if you have any questions please do ask, and I will be happy to chat things through with you.
I am looking forward to starting this new chapter in my personal life whilst continuing with my professional career at such an engaged and progressive firm which I am proud to be part of.
Paige Collins
Formerly known as Peter Collins