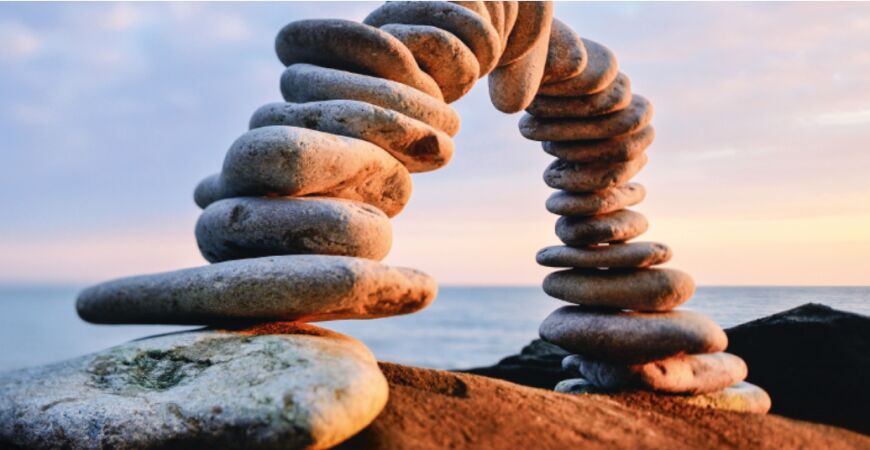 Thu 21 / 05 / 20
Adapt and survive: 5 ways local businesses can survive and thrive in a COVID world
By Zoe England of Cloud9 Insight Ltd
Local businesses have continuously faced the struggle of competing with large corporations who have far greater resources at their disposal. Yet, we have started to see a community spirit explode on an unprecedented scale in the 21st century, especially in the wake of the COVID-19 pandemic.
In order to harness this boom, small businesses must prove their agility and capacity for adapting to change in order to survive the crisis and thrive in the long-term. The COVID world has accelerated the use of remote working and forced many companies to rethink their business models. Here are our top 5 tips for SMEs looking to survive in a COVID world.
1. Leverage the local community
There has been a trend pre-COVID for people to want to engage and buy from local suppliers. The new COVID world has accelerated this trend as local businesses support each other and the sense of community becomes even more important. By investing in each other, we can thrive as a community, and those customers committed to buying from a local business will have a greater affinity with your company and your services. Nurture these relationships – especially at a time of crisis.
2. Invest in local talent and training
The tech shortage of talent is hindering companies' growth as it's hard to scale teams at a pace to match the current growth of the tech sector.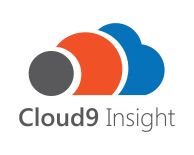 CEO, Carlene Jackson
Cloud9 Insight Ltd
> View profile
This is true of all sectors, not just tech. In order to adapt to the future workplace, all sectors will need to embrace digital transformation, and invest in a team to sustain this change. This can be done firstly by upskilling your team with digital skills will empower them to fulfil different responsibilities within your business to ensure a sustainable future at a time of remote working. Or otherwise, investing in staff that are a good cultural fit for your business through tapping into the local talent pool, will be of huge benefit to the growth of your business. Now, more than ever, agility in business is key which can be an expansion of the skill set represented amongst your team.
3. Partner with other businesses
Partnering with other local businesses that have similar customers to you, expands your routes to market in a cost-effective way. This can also help you create more value by increasing your range of services without investing in new staff or upskilling. By collaborating with others, local businesses can develop unique joint ventures which enable them to keep up with the rapidly changing needs of their customers. Partnerships allow you to protect your existing client base by offering them more, and we hope to see business owners coming together as a community of entrepreneurs to drive each other's success, rather than competing. An example of this may be a collective setting up a wine tour of local vineyards.
4. Reassess your supply chains
International supply chains have been severely disrupted by the current situation. Companies should seek to ensure their services or products can be provided either digitally or from local suppliers, negating the risk of dependency on precarious supply chains. By doing this, you can stabilise your company, whilst also keeping money and services circulating in the community, boosting the local economy.
5. Share knowledge and collaborate
Joining a local alliance - such as Sussex's SMB Growth Hub – with members from across a broad range of sectors, will enable you to tap into diverse range of knowledge and experience, and help you to address the various challenges and opportunities that are shared across different industries.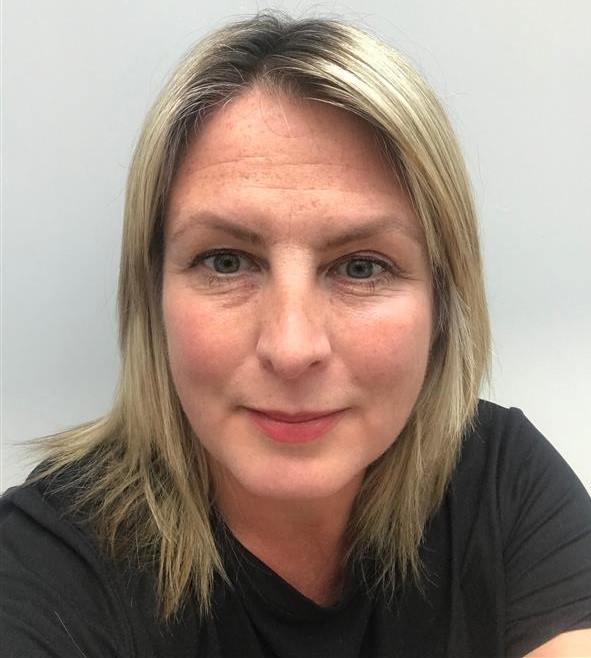 With 'creating the future of work' as its central purpose, Microsoft Gold Partner Cloud9 Insight aims to help SMBs embrace a modern and adaptable way of working by offering Microsoft Dynamics 365 technology and change consultancy. Ready to embrace digital, get online and transform your business? Get in touch hello@cloud9insight.com or for access to more resources on creating the future of work, visit our website.