Adam Joolia - Keynote speaker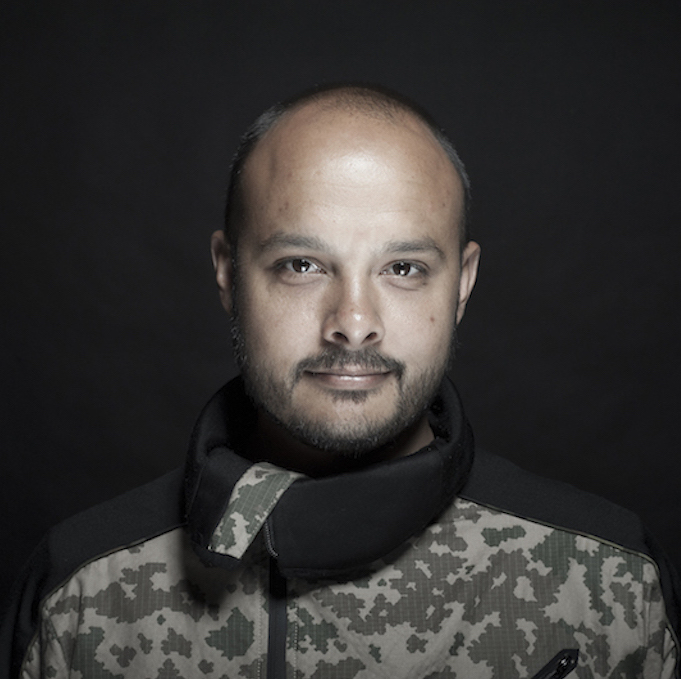 Inspiring, thought-provoking, insightful and often amusing, our keynote speakers are an integral part of every Brighton Summit. And they will play an equally important role at Base Camp.
In this session, our ebullient MC James Dempster will interview Adam Joolia, chief executive of AudioActive, in what promises to be a lively and engaging hour.
Adam is a man who dislikes the conventional and who actively thrives on difficult situations. And it's just as well – he forged his career in Nottingham, working in alternative education and youth music projects during the emergence of the Grime scene. It was a difficult period for the city which was rife with gun and gang violence. Engaging with young people there meant devising approaches that were both creative and innovative.
It's a way of working that has been crucial to his current role at AudioActive, a groundbreaking, highly influential music organisation which specialises in technology and contemporary youth culture. Successful projects include the Electric Youth Ensemble as well as the Child-to-Parent Violence intervention, Break4Change, which he designed with RISE and Brighton Council.
AudioActive is now establishing the UK's first Centre of Excellence to develop talent in marginalised and underrepresented young artists, with Adam firmly at the helm.
Lockdown has been successfully negotiated, with all employees retained on full hours and new staff recruited too. Turnover has almost tripled in the last two years.
In the session, Adam will talk about how the success he has achieved with AudioActive will shape its future. He'll give an insight into how the company has inspired local businesses with shared values of community to collaborate in creating a better future through music.
Stephen Grant - Keynote speaker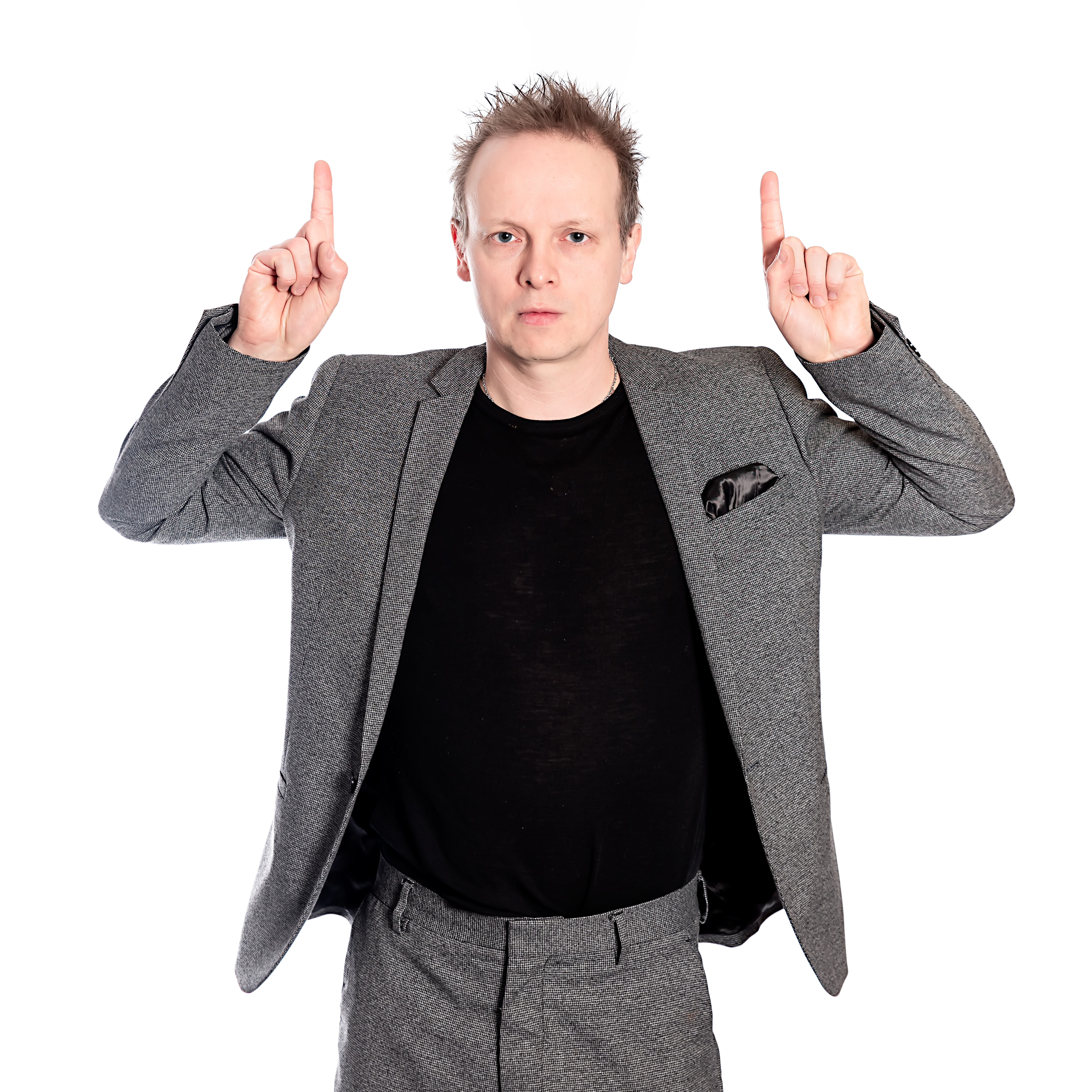 If you're a local comedy fan, you'll know all about Stephen Grant, the resident compere at the Komedia's Krater Comedy Club.
Stephen is one of the UK's funniest, hardest working and most respected comedians, and a regular headliner at The Comedy Store in London's Leicester Square.
But there's much more to Stephen than telling jokes. He's equally at home as an MC, hosting corporate events and awards nights. He also voices animations, warms up TV audiences and presents radio shows. He even finds time to write for programmes ranging from Mock the Week to Stand Up For The Week, as well as a few other shows that don't have week in the title.
As a keynote speaker at Brighton Base Camp, Stephen will tell us about his route into the comedy industry - how he reached the top and stayed there.
In a talk that promises to be surprising, serious, insightful and entertaining, Stephen will explain how diversifying has helped him protect himself in this unpredictable industry.
Comedy can be a cruel and volatile business with erratic fluctuations at the best of times - and that's even when there isn't a global pandemic raging. He'll give us an insight into how current business approaches apply to a world that has its own rules.
Lyn Goleby - Keynote speaker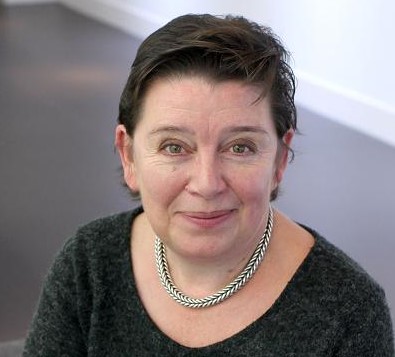 Our third keynote speaker is Picturehouse founder Lyn Goleby, who oversaw the chain's massive growth during the 90s – and its sale to movie giant Cineworld in 2012.
Lyn stayed with the company after its changed hands, overseeing the development of more cinemas, and transforming Picturehouse Central in London from an underperforming multiple into the chain's flagship venue.
A solicitor by background, Lyn now works with businesses including independent cinemas and a contemporary social bingo venue. She is Executive Chairman of Trafalgar Releasing, a company that distributes live events and arts programming to cinemas worldwide and is a Director of Albion Development VC PLC.
She has never lost her love for movies and has produced three films of her own. Lyn has also served on the Cinema Exhibitors Association Board and the Film Advisory Board of the Arts Council.
At Base Camp, Lyn will talk about trying something different – and what it feels like when that "something different" becomes a huge, widely-copied success.
She'll also discuss how she made the difficult decision to leave Picturehouse for something new. And of course she'll focus on the present – having a business based on social gatherings during these troubled times – and what comes next.
James Dempster - MC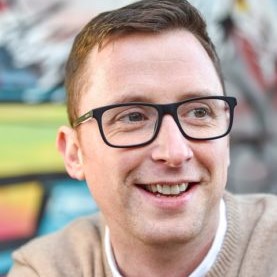 With more than 15 years' experience in digital marketing, James is the Managing Director of Cobb Digital – a multi-award-winning digital marketing agency based in Brighton. James' skills lie in creating and implementing digital marketing strategies that deliver strong return on investment. Outside of his role as managing director, James is Vice Chairman of the Coastal West Sussex Partnership Board and is on the Biosphere board. Outside of all of that he has a passion for history – particularly the Ancient Greeks.