Adam Joolia - Keynote speaker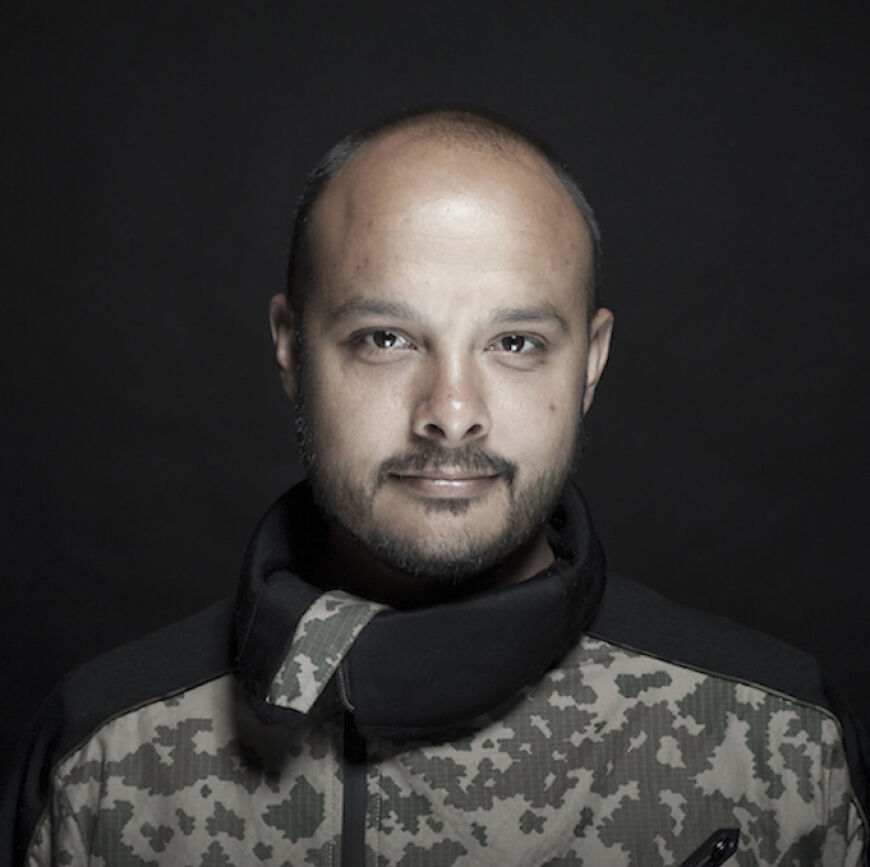 Inspiring, thought-provoking, insightful and often amusing, our keynote speakers are an integral part of every Brighton Summit. And they will play an equally important role at Base Camp.
In this session, our ebullient MC James Dempster will interview Adam Joolia, chief executive of AudioActive, in what promises to be a lively and engaging hour.
Adam is a man who dislikes the conventional and who actively thrives on difficult situations. And it's just as well – he forged his career in Nottingham, working in alternative education and youth music projects during the emergence of the Grime scene. It was a difficult period for the city which was rife with gun and gang violence. Engaging with young people there meant devising approaches that were both creative and innovative.
It's a way of working that has been crucial to his current role at AudioActive, a groundbreaking, highly influential music organisation which specialises in technology and contemporary youth culture. Successful projects include the Electric Youth Ensemble as well as the Child-to-Parent Violence intervention, Break4Change, which he designed with RISE and Brighton Council.
AudioActive is now establishing the UK's first Centre of Excellence to develop talent in marginalised and underrepresented young artists, with Adam firmly at the helm.
Lockdown has been successfully negotiated, with all employees retained on full hours and new staff recruited too. Turnover has almost tripled in the last two years.
In the session, Adam will talk about how the success he has achieved with AudioActive will shape its future. He'll give an insight into how the company has inspired local businesses with shared values of community to collaborate in creating a better future through music.