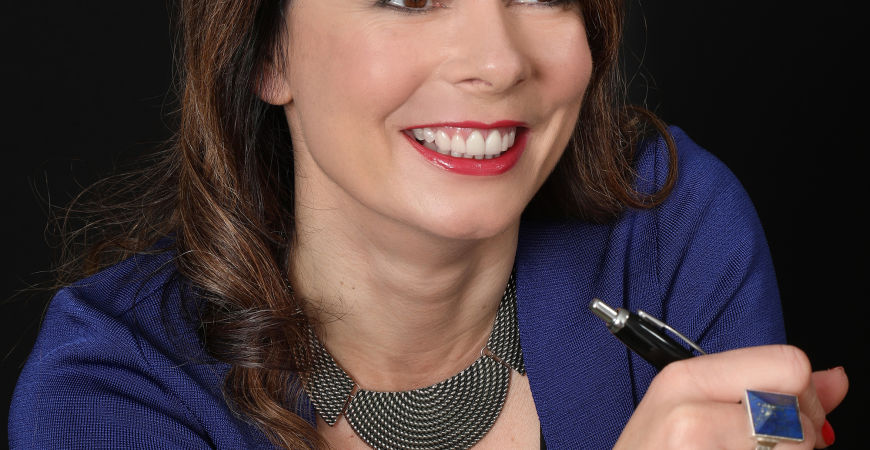 Fri 04 / 10 / 19
Workshop - Do you wish the financial side of divorce wasn't so scary
Do you wish the financial side of divorce wasn't so scary
Do you wish the financial side of divorce wasn't so scarey?
Spend a few hours with Divorce Strategist Suzy Miller and Financial Planner Kirsti Cox, in the Divorce Conservatory - and you will feel more in control of the financial aspects of your separation and create a strategy for a better way to divorce and co-parent.
(Suzy)"... has experienced the challenge of separation herself - has created a program to help you emotionally as well as practically rise to the massive challenge you face"
In Suzy's Conservatory in Forest Row, Sussex, we run the workshops in a relaxed home environment.
https://cb368-9eb6b6.pages.infusionsoft.net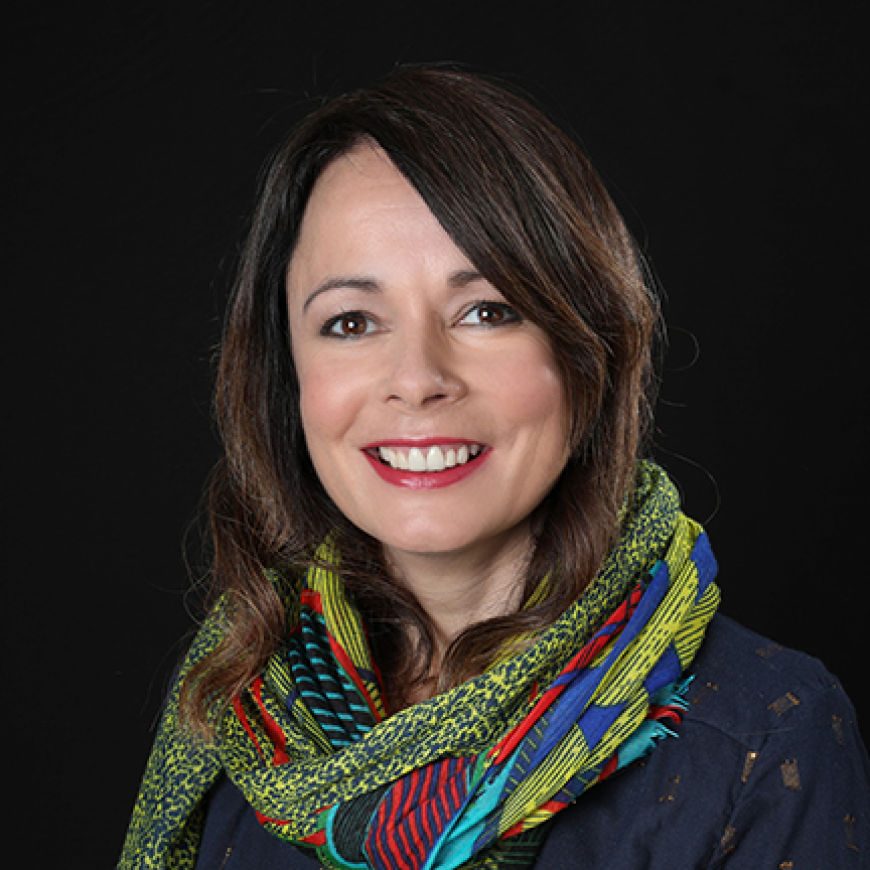 Kirsti Cox is a female Financial Adviser in Brighton. Kirsti spent a number of years employed by a global corporate and had an opportunity to fulfil a personal dream of helping people and be self employed. Her mission now is to help divorcing individuals let go of their fears around the financial aspects of divorce.
Kirsti flies in the space of 'no regrets, do more of what you love, learn something new everyday and have FUN'.
"Kirsti came round to help me through a 'limbo' stage of my career. Through a combination of her no-nonsense approach, her understanding of the corporate/freelance world and juggling required with motherhood/working, combined with her long list of ideas and contacts and infectious enthusiasm, I was left with a clear plan and confidence that it WILL work and that I CAN do it. All this through laughter and fun too. Thank you Kirsti, you are a find!" Jo, Brighton Feb 2019