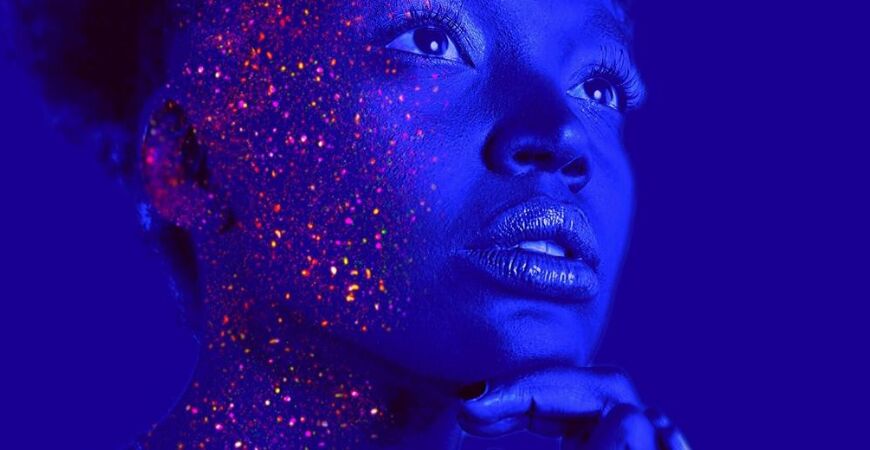 Tue 12 / 10 / 21
Watch This Sp_ce in the final 9 for the Simply Business competition to win £25,000!
We're in the final 9 of the Simply Business competition! 25,000 businesses entered, and we are thrilled and excited to have made it into the final 9. The winner will be announced on Friday 22nd October and will win £25,000. We all have our fingers crossed!
Here's the shortlist:
https://www.simplybusiness.co.uk/knowledge/articles/2021/10/business-boost-shortlist-revealed/

And our video for the final is below...