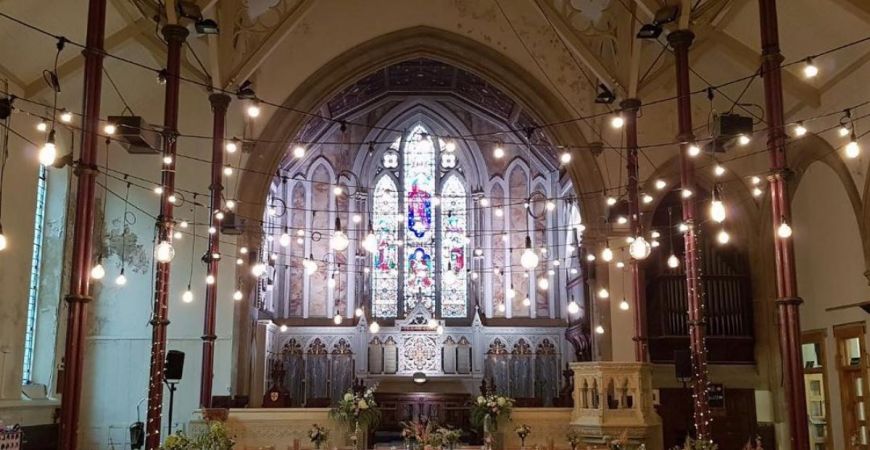 Wed 17 / 02 / 21
Trustee Vacancy
Treasurer and Secretary Vacancies
Trustee Treasurer: The Spire Arts is looking for a Treasurer to join the Board of Trustees and take the lead on advising the Artistic Directors and Trustees on financial management for the organisation, ensuring its financial viability and seeing that proper financial records and procedures are maintained.
Secretary Supporting the Board of Trustees: Charity boards often represent a range of skills and experience. A key element of the Secretary's role is to support the board by being fully conversant in all the legislation affecting the charity and the provisions of the governing document.
The Secretary is custodian of the governing document and as such is responsible for ensuring that board meetings, annual general meetings and extraordinary general meetings are run effectively and in accordance with the provisions of the governing document.
The Secretary is also responsible for legal compliance. This aspect of the role includes ensuring that trustees have the right information to enable them to make informed decisions and fulfil their responsibilities. (Option to join as a Trustee)
Call us for chat. 07941006482
Written by: Pol Skelly of The Spire