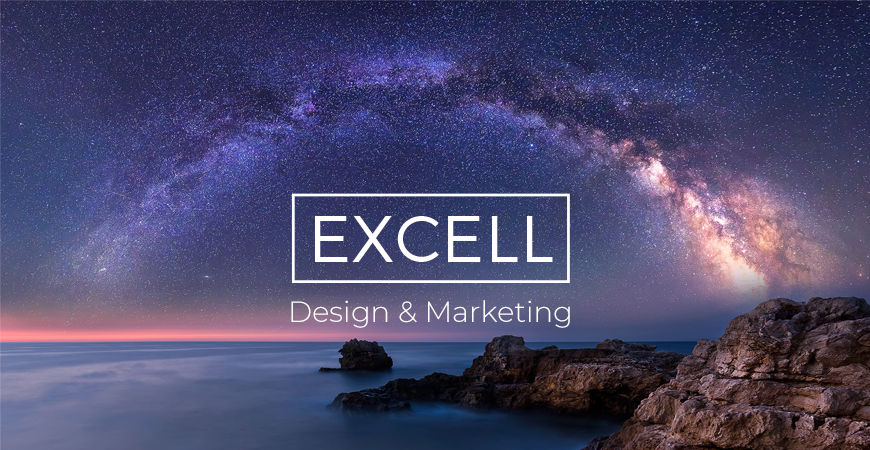 Wed 25 / 03 / 20
Times are tough. Time to rethink your marketing?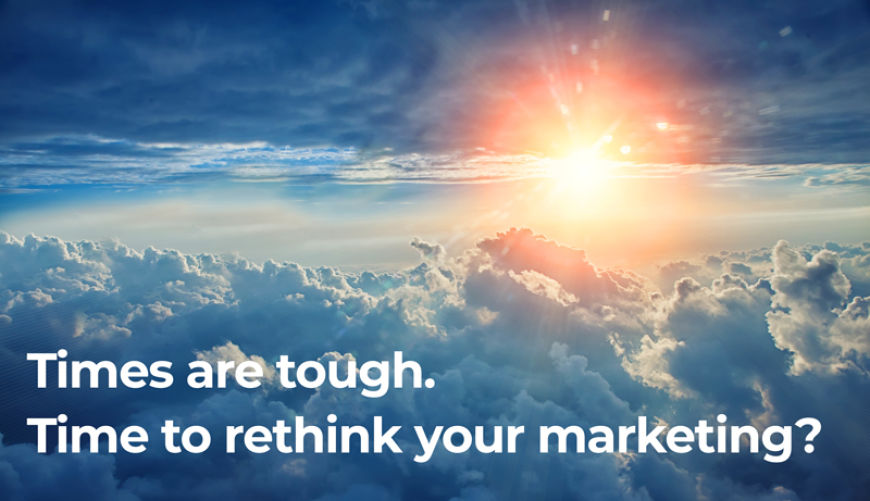 Excell Design & Marketing is a design studio and marketing consultancy offering specific strategic marketing services for all size businesses based in Sussex, Surrey and London.
Clients often approach us with the same concerns about not knowing where to focus their energies within their business when it comes to clever and effective marketing methods. We like to develop the most suitable strategy tailored to each clients' requirements.
In these unusual times we need to all support each other and protect ourselves from a complete standstill and potential disastrous effect on the economy. With this in mind we would like to offer free 30 mins marketing consulting time via telephone, Zoom or Skype to review your current marketing efforts and how they can be elevated and more effective for when we are through this tough time.
We believe now is the time to plan ahead, use the time wisely whilst 'tools have to be down' and be ready to implement plans for when we see some light at the end of this strange tunnel.
Contact us for more info via studio@excelldesign.co.uk and we will give you our full attention.