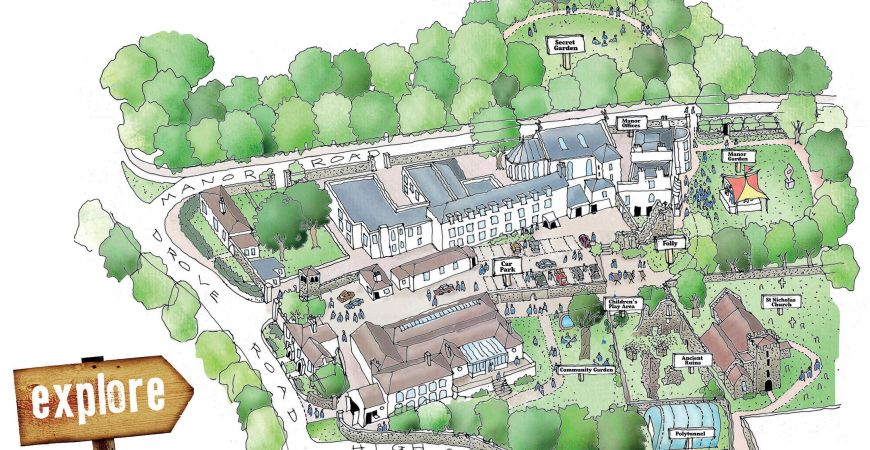 Thu 28 / 07 / 22
Sussex Emmaus is currently recruiting for a Deputy Premises Manager
Sussex Emmaus is currently recruiting for the following post: Deputy Premises Manager
Deputy Premises Manager
Sussex Emmaus is looking to recruit an experienced Deputy Premises Manager who will work with the Premises Manager and alongside Companions, volunteers and staff to maintain all Sussex Emmaus buildings, which include residential and communal areas, the retail outlets, office lettings and the extensive grounds.
This is a full-time role and you will work 37.5 hours (Mon-Fri). The salary is £27,000 p.a.
To apply please send the completed Job Application Form, showing how you meet the person specification, and return this to the Administrator, admin@emmausbrighton.co.uk or by post to Sussex Emmaus, Drove Road, Portslade, East Sussex, BN41 2PA.
Download the application pack at: https://www.emmausbrighton.co.uk/support-us/work-with-us
A Word version is available on request (please email admin@emmausbrighton.co.uk).