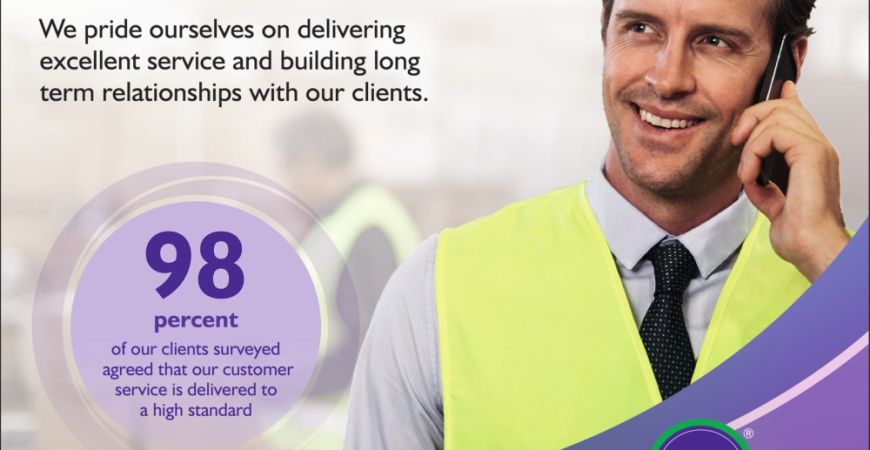 Wed 08 / 09 / 21
Starsks Trek- To boldly go where no dog has gone before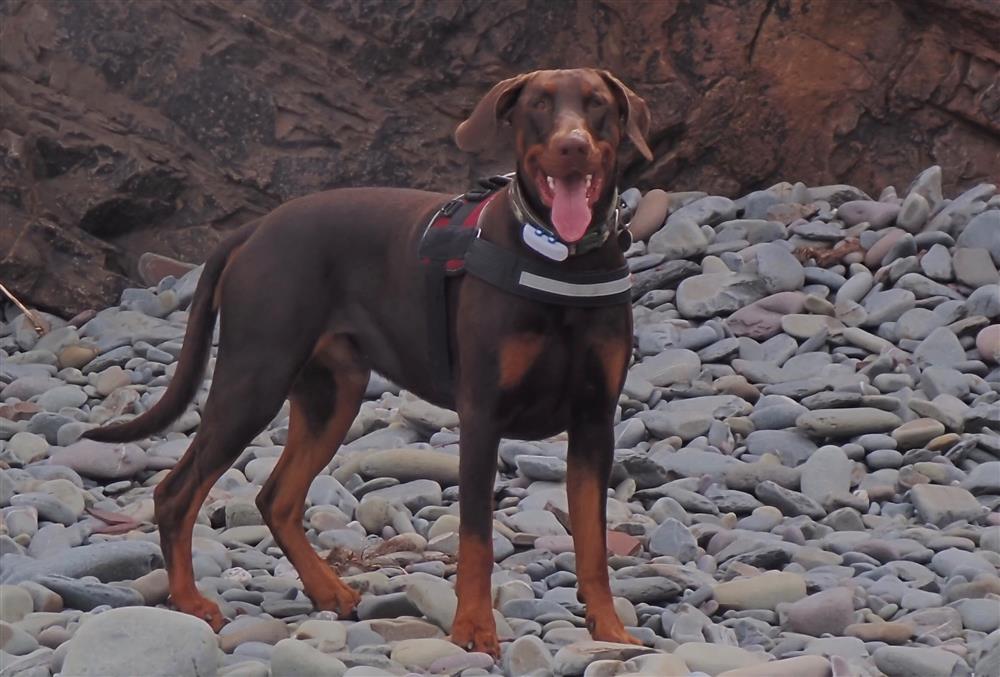 Hi, my name's Starsky, or Starsk as I'm sometimes referred to. On the 12th of September I will be walking the Kent Coast Path from Camber Sands to Ramsgate. My adopted mum will be escorting me all the way because although I am a very intelligent dog, my Highway Code is not up to scratch and I do get distracted by rabbits and other small furry mammals!
I have been a very lucky dog, thanks to Lincs Doberman Rescue. They actually had to rescue me twice, (apparently I can be a bit of a handful) , but that was fine as I had a fantastic foster mum, Julie, who looked after me until finding my furever home. My mum says I'm a keeper so I think that means I won't be visiting Lincs again but I just want to show them how grateful I am for taking care of me.
Apparently, it costs loads of bonios to keep the Charity going. Around £2,500 worth a month! There's the kennelling, vet checks and jabs, transport and food- us Dobies eat a lot. Neutering if necessary (fortunately, I escaped that one, lol!)… luckily the Charity has some amazing volunteers that, can you believe it, don't eat any bonios, wow!
Here is a little bit of information about Lincs Dobermann Rescue:
Lincs Dobermann Rescue is a Registered Charity 1172592 officially constituted in April 2017. The Charity operates throughout the UK and is dedicated to rescuing, rehabilitating, and rehoming the beautiful Dobermann breed in safe, forever homes.
They are a non-profit organisation; their dedicated team donate time and effort to ensure that no Dobie is left in need and that they all have a successful rescue and rehoming journey. They rely on the support and generosity of members to raise funds they need to provide the best care possible - including veterinary support - so that they can ensure that when one of the dogs is rehomed they are in good health and that their rehoming journey is as stress free as possible.
They have a saying "Once a Lincs dog, always a Lincs dog". It is so important for the dog and the new family to have the knowledge and confidence that rescue back up is there for them if they need it. This really underpins the values of Lincs Dobermann Rescue.
If you would like to help support Starsky on his adventure, please visit the link attached: https://bit.ly/3zMqqel