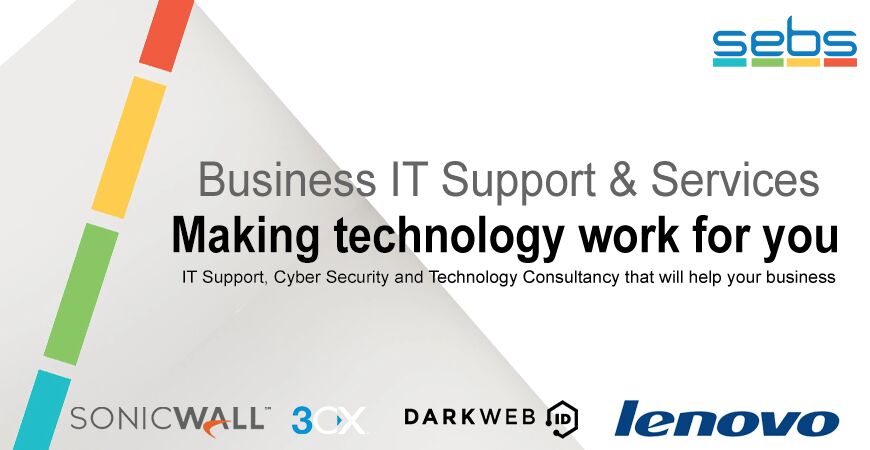 Fri 07 / 01 / 22
Sebs IT offer Free IT Audit
FREE OFFICE IT AUDIT
Get the most from your business technology with a FREE IT Solutions Audit,
We offer all prospective IT support clients a free IT audit which is often the vital first step in identifying any issues.
We'll produce a full network report covering key areas in your business. This will give you a great idea where your IT systems need the most attention along with a detailed and bespoke plan with full and transparent costings.
Contact us to book your free IT systems review by calling us 01444 41 66 41 or email Info@sebs.it for more information
Written by: Calum Davey of SEBS IT