Wed 07 / 04 / 21
Save on award-winning cybersecurity with White Rabbit Consultancy
Awarded Which? Best Buy for three years running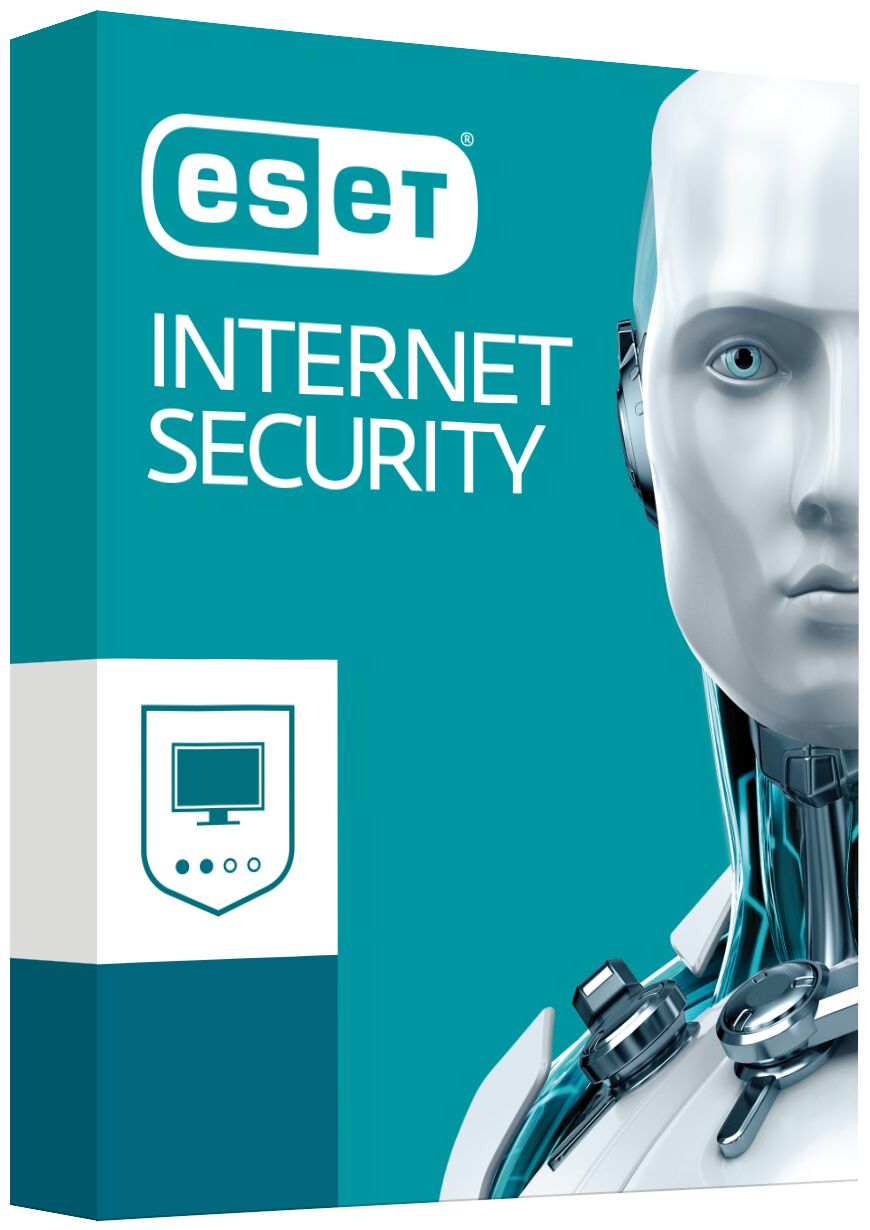 As your local Registered ESET Business Partner, White Rabbit can bring you some of the best and exclusive discounts available on this award-winning Internet Security.
Running from 6th April 2021 until 5.30pm on Friday 23rd April 2021 we can offer whopping discounts on ESET Internet Security Software to all Brighton Chamber members.

From as little as £6 per device per year!

Example Pricing:

1 Device over 1 Year = £27

1 Device over 3 Years = £59

5 Devices over 3 Years = £90

This offer is available for 1-5 devices and for terms of 1-3 years. Prices vary depending on number of devices and term.