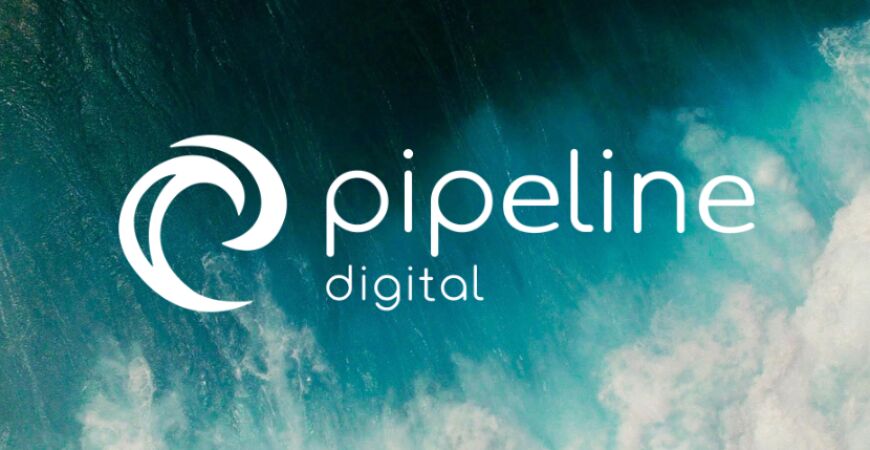 Wed 15 / 11 / 23
Migration to Google Workspace for Construction Company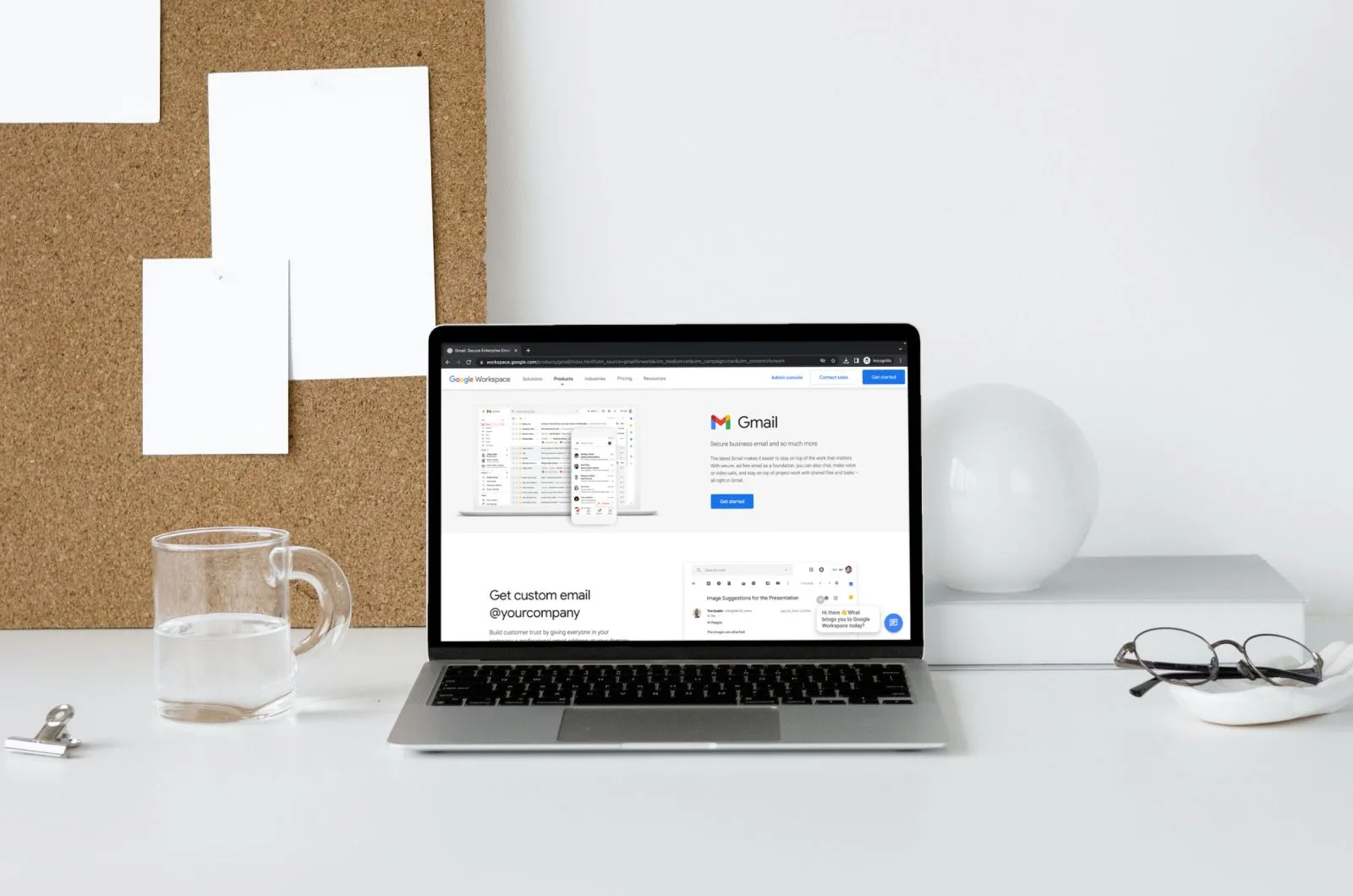 The Client
Vivid Green is a construction company that designs and builds custom contemporary garden spaces. They use the most thermally efficient and eco-friendly SIP building solutions.
Services
Google Workspace migration
Training on Google Workspace
The Brief
We were approached by Olly at Vivid Green, who said "We're having a nightmare with our emails!". After an initial investigation, it turns out they only had a standard email server set up for all their communication. This was causing issues with both sending and receiving emails.
After consulting with us, they decided to migrate to Google Workspace. This would not only fix their email issues by using Gmail servers, but also offer them a suite of cloud-based productivity and collaboration tools, including Google Drive, Google Docs, and Google Sheets. They believed that Google Workspace would help them to streamline their business communication.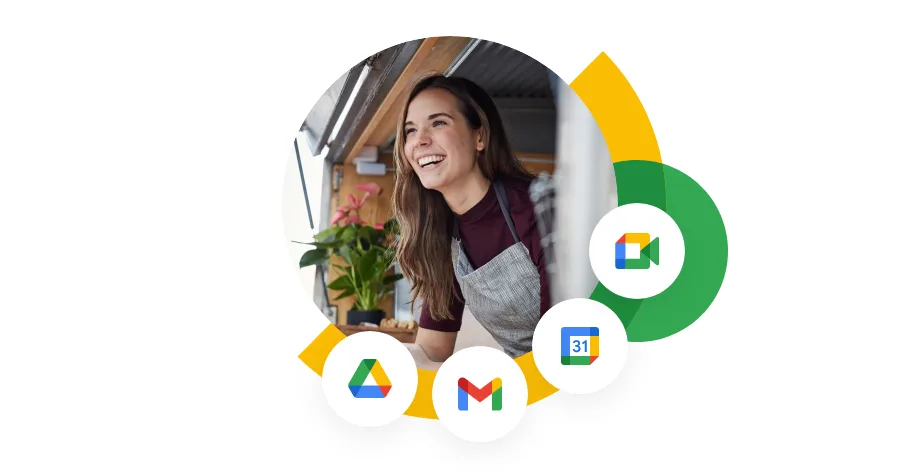 The Solution
The migration process began with an assessment of Vivid Green's current email server. We then began to plan and execute the migration, which involved moving all mail data from their current server to Google Workspace. All in all, it was a success; taking approximately 10 hours to complete which was spread out over the course of one week.
Once the migration to Google Workspace was complete, we provided comprehensive training to the business owners on how to use the new cloud-based system who then went on to train their employees. Vivid Green was able to achieve its goal of eliminating email errors and improving their communication and collaboration.

Interested in moving over to Google Workspace? We can help - Click here for more info