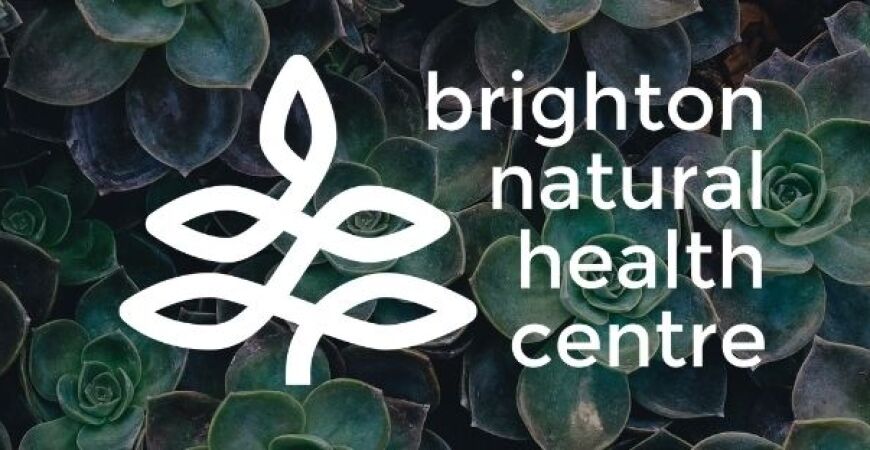 Thu 01 / 04 / 21
leaving loneliness behind
Love and Loneliness
According to The Campaign To End Loneliness, a registered community interest company in London, 45% of adults feel occasionally, sometimes, or often lonely in England. Equating to twenty-five million people who feel lonely in the UK alone.
Just imagine a world where you had your favourite job, a continuously full bank account, a nice comfy home, you're the last one on this earth and there is nobody to love and share it all with. Would you really be happy?
I mean, maybe if you've been cooped up in lockdown with some annoying flatmates, or even just spent too much time with your husband/wife/mother/bestie for a few days, it may seem like peaceful bliss for some time, but really, us humans crave the things that flutter our hearts and bring excitement in our bellies; that thing also known as LOVE!
And if you are familiar with the Triangular Theory of Love by psychologist Robert J Sternberg, love cannot be present without three specifics: intimacy, passion, decision/commitment.
Components that are not possible without human contact; the physical presence of others and the physical intimacy of touch. Collectively, physical contact has diminished for us all over the last year and more so for people living on their own, for those who don't/can't have social bubble networks, and those who are elderly without relatives or friends to even call up for a chat.
So how can we assist each other with building a better sense of togetherness and unity moving forward?