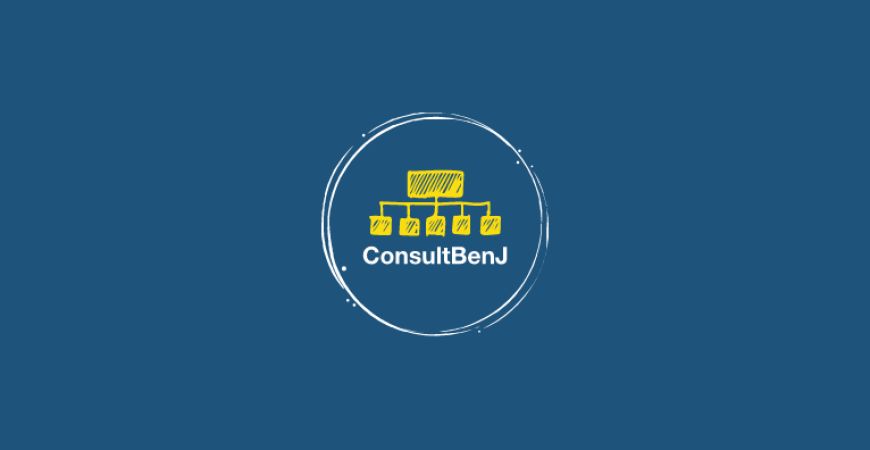 Thu 07 / 11 / 19
IT Healthcheck
Are you drowning in SPAM / Phishing / dodgy e-mails?
Do you know where your data is, who has access to it and how to recover it when disaster strikes?
Could your IT and technical stuff be easier to manage?

Please get in touch to discuss how we might help you to identify gaps in your defences, test your Business Continuity Plans, improve your productivity and make sure all things technical and IT are fit for purpose.
Benj