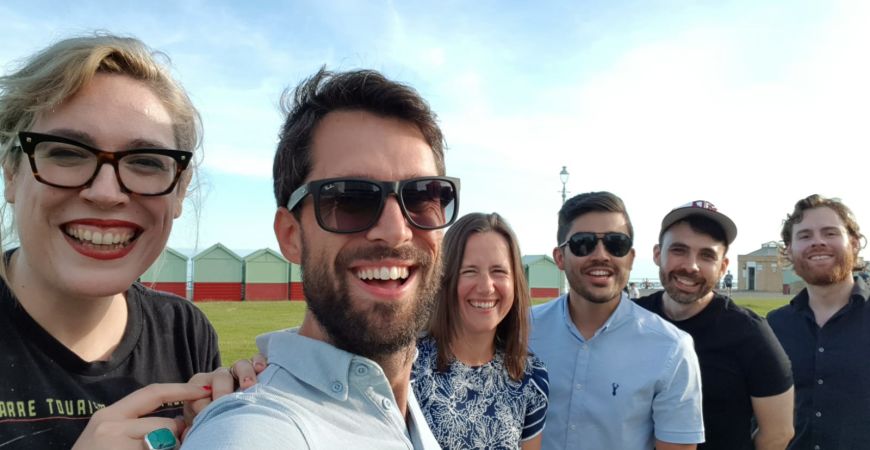 Thu 21 / 05 / 20
Free #CBSession webinar: Get found online
Building a website is for many the first big step in putting your business out there. BUT what happens afterwards? How do you get people to discover what you do, how do you get exposure?
On this FREE webinar, Creative Blend MG Grant Jennings will go through different tactics you need to consider.
==To secure your space, simply register here, it's FREE ==
http://bit.ly/CBsessions
About Creative Blend's #CBSessions
Get access to no-pressure-advice from a local ethical digital agency. We will be offering our time, for free, in order to help answer your queries, all from the comfort of your home! Each month we will select a new topic based on commonly asked questions and feedback from you, if you want us to cover a particular topic please email hello@creative-blend.co.uk.
Written by: Blanca Balaguer of Creative Blend