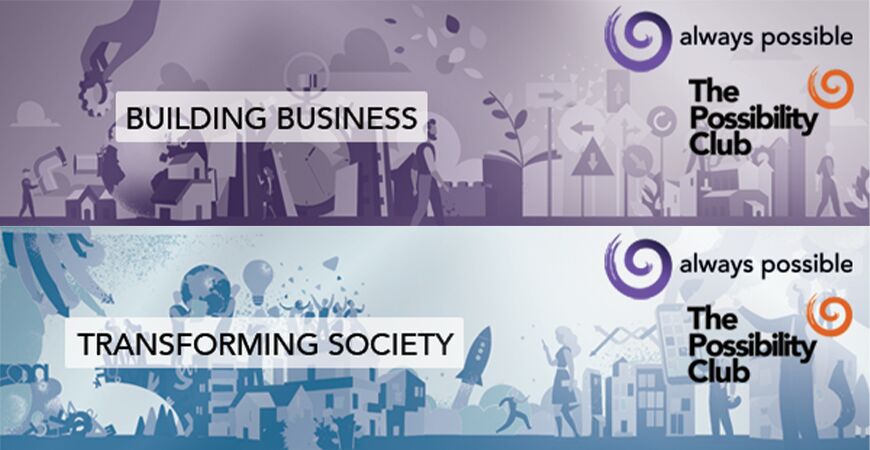 Tue 20 / 07 / 21
JOB - Events & Engagement: Lead
Part-time (30 hours per week), home-based
£36,000 – £37,230 pa, pro rata + generous holiday
In the past year, we have designed and delivered events for thousands of people.
On topics as diverse as the future of work, net zero architecture, modern slavery and co-designing products with elderly people – as well as bootcamps and webinars on marketing, productivity, planning and finance for ambitious businesses and entrepreneurs.
We have the need for an extraordinary senior events lead, taking us to the next level; user experience enthusiast and brilliant human being who can hit the ground running this summer. Is that you?
>> Full details and job description
Deadline to apply is Friday 30th July 2021, 6pm.

Visit our website to find out more about our work.
always possible is an equal opportunities business and positively welcomes applications from all sections of the community.
As part of our social value commitments, we are particularly keen to meet people resident in East Sussex and people who have been made unemployed by the COVID-19 pandemic.