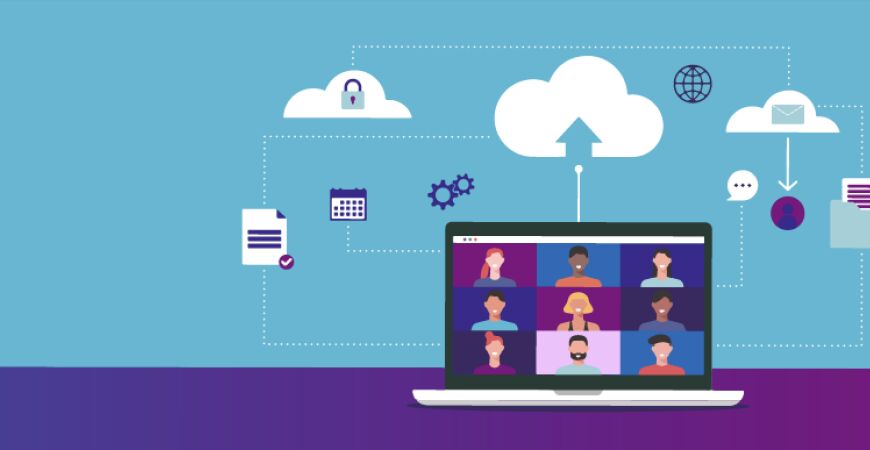 Tue 14 / 06 / 22
Do You Think in Keywords?
Do You Think in Keywords?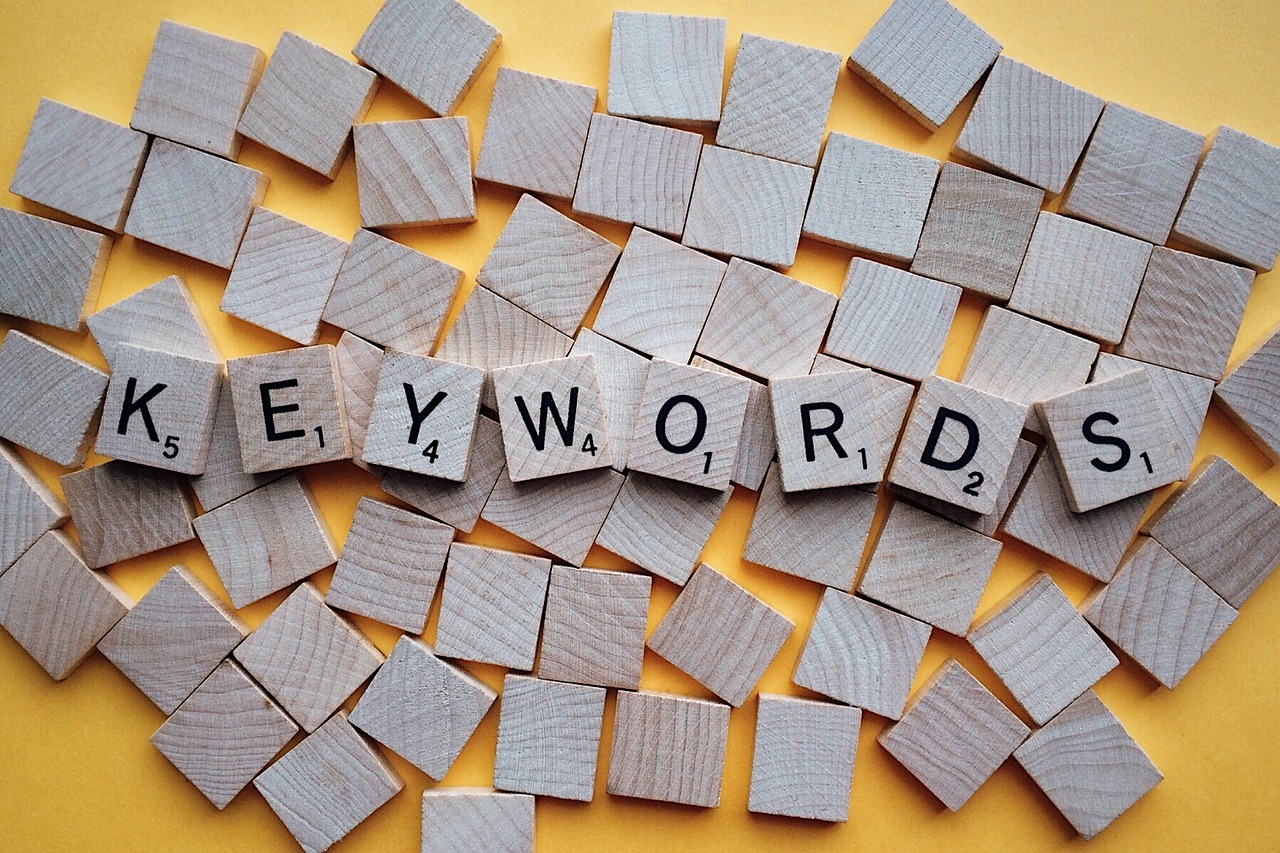 It might seem reductive to frame your business or yourself in a series of words and phrases, but with time spent online growing and businesses transacting more and more via websites and apps, it is important to pin down your most important keywords.
For your website, think about the words that you would want to appear prominently for when someone searches for services or products you offer on Google. Take a step back and consider how the average person might phrase their search — maybe it will be quite different to how you, an industry insider, might search.
Build these words and phrases into the heart of your web pages or write about them in a blog to make your website seem fresh, current and discoverable.
Take these words and consider them as the basis of an ad campaign — it could be on Google Ads or Pinterest or Twitter, wherever you think your audience might spend their time. Spend some time searching on these platforms to discover if other similar companies are already advertising.
Keyword your LinkedIn profile and your company page. If you want to be found for what you do, make sure it is written in your profile, especially if you are looking for a new role.
Connect your social posts to the wider conversation about a topic by including that topic in your text, plus adding some synonyms or relevant keywords as hashtags.
Describe your videos with relevant keywords in the title and description fields and take advantage of searches on YouTube or across video on social media.
Always tag your visual content too, so get alt tags on your photos and help search engines understand what the photo is and perhaps what you are associating it with in your usage.
Say who you are and what you do with keywords and help the world find you more quickly.
If you would like help creating a digital marketing strategy for your business, get in touch with Barney Durrant from Bluebell Digital at barney@bluebelldigital.co.uk or via http://www.bluebelldigital.co.uk