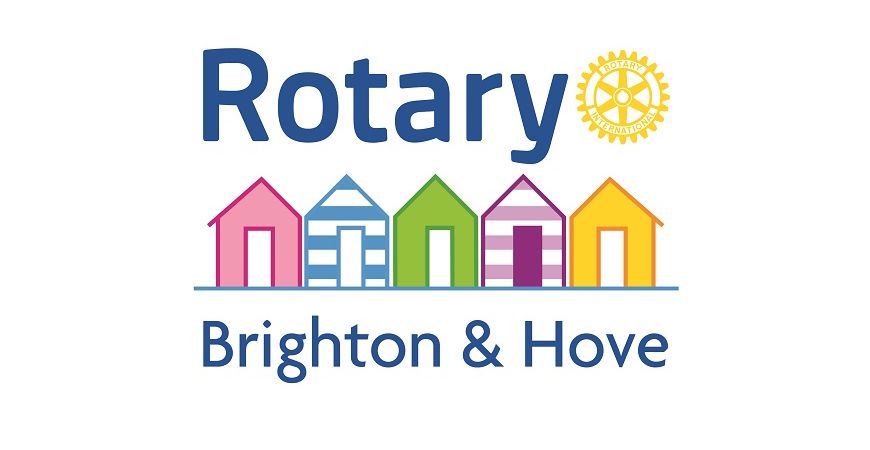 Tue 23 / 02 / 21
Computers for schools
For a number of years, Brighton and Hove Soiree Rotary Club's members have been collecting and renovating older laptops, then taking them to Zanzibar, where we support a school: http://www.zanzibarsp.ninja/
Currently, we have an urgent local project renovating laptops for students to use at home while schools remain closed due to lockdown. There are many families who do not have a computer at home that the children can use, and so their learning is suffering.

We are fortunate in having a computer professional in the Rotary club who can either securely erase data or remove and destroy the old hard drives to ensure that no personal information is revealed. More details on that here.
We then install new SSD type hard drives, (solid-state drives based on flash-memory), in order to speed up older laptops. So far, we have upgraded 7 computers and delivered them to our educational charity partners, Little Green Pig, for local children to use. We have another 10 or so in the pipeline.

This project could be supported by companies who have laptops that are not being used and could be repurposed in this way. An online form for donations can be found here.
Alternatively, businesses or individuals might like to donate the costs of the SSD hard drives that are fitted and a link for donation with gift aid can be found here.
We are also thinking of ways to address the issue of "data poverty" that adds further disadvantage to children from poorer parts of our community.
Many families are struggling and unable to afford Internet access, and clearly this also impacts their child's learning during this crisis. Luckily, the big mobile phone companies are offering extra data for free, and in some cases, a free sim card, although the school has to make the application on a family's behalf. Most mobile phones can be used as hot spots, sharing a mobile phone as a Wi-Fi access point, allowing a laptop or tablet to access an online classroom.
Currently, we are working with Little Green Pig, a charity that works with children from local disadvantaged families and they are managing the donation side of the scheme. They have hands on knowledge of which families are most in need, and actively enquiring what technology is available at home.

Thank you for considering supporting this initiative.