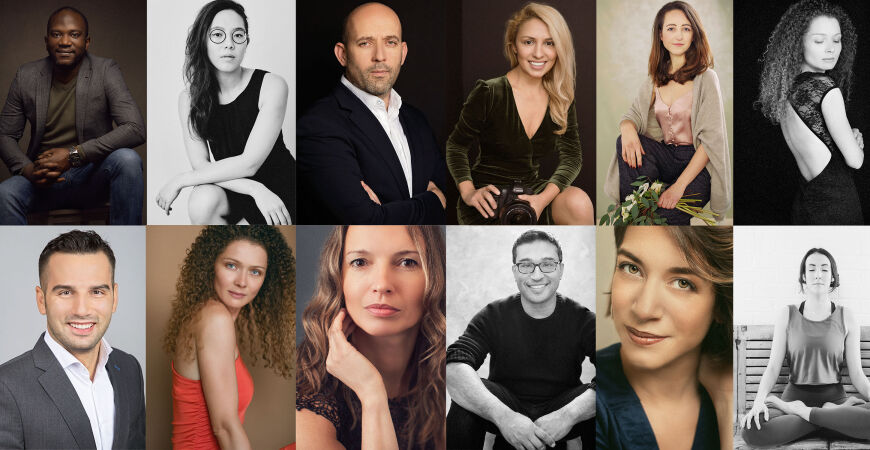 Fri 11 / 06 / 21
Celebrate life with family portraits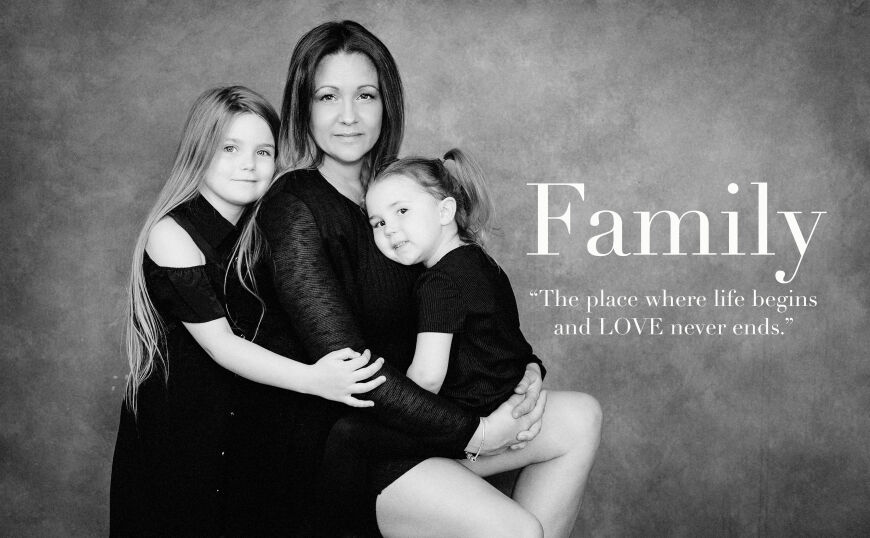 Today more than ever as we're preparing to come out of lockdown, we become aware of the precious gift of family.
Gather your loved ones and celebrate life and togetherness with portraits that will stay with you for the rest of your life and will become your legacy!
Exclusive offer! We don't run promotions very often, but for a limited time, we're offering a special price of just £150 ( valued at £350 ) to families, in celebration of the end of the government restrictions. Just ten places left.

WHAT'S INCLUDED:
Styling and Concept Consultation
This is where we will talk about whom you would love to be photographed with and what to wear.
Fully guided In-Studio Portrait Session
Fully guided shoot in my beautiful studio located in Stanmer House, Brighton. Worried that you're not a model? Don't be! We'll pose you down to your fingertips and guide you throughout the entire session.
In-person Reveal and Ordering Session
This is the exciting time when you'll see your images and choose which ones you would like to purchase. You can choose to display them as beautiful wall art frames, or in our gorgeous folio box.
One 10×7″ Print
Your favourite photo from the shoot printed as a 10×7 mounted, and ready for you to frame and display in your home.
For more info, and how to book, head over to our website.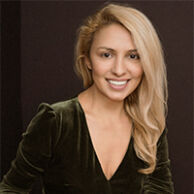 Stanmer House
Brighton BN1 9QA