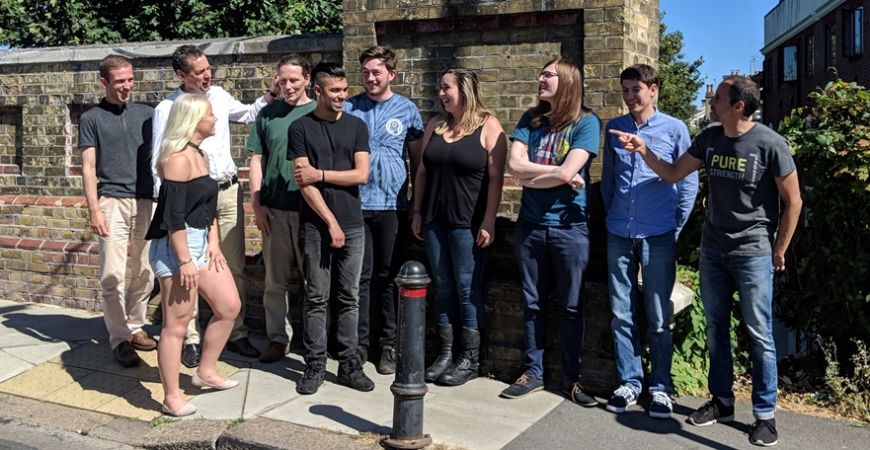 Tue 19 / 05 / 20
BrightMinded proud to have created COVID 19 directory for Community Works and the Trust For Developing Communities
COVID 19 directory live and full of useful information

We are immensely proud to have been able to create the Covid Brighton & Hove site, run by Community Works and the Trust For Developing Communities, with support from NHS Brighton & Hove Clinical Commissioning Group and Sussex Community Foundation.
The site is a directory for all in Brighton & Hove to find help with everything from food shopping or getting your prescription, to coping with loneliness or finding advice about money and benefits. You can also use it on behalf of a friend, family member or neighbour who you're worried about.
Information is available in several languages, including arabic, spanish and polish.
We hope many people can benefit from the information in these difficult times.
Stay safe and healthy!