Your Growth Partner 4 Business
Enabling SMEs make sustainable change
Did you know only 17% of SMEs who implement change in their business sustain it?
As a change enablement specialist I take a pragmatic and empathetic approach to working with SMEs in 3 steps;
1. learning their business
2. engaging with their staff and customers
3. designing and implementing a mutually agreed plan for small or business wide change.
Examples of some of the sustainable change projects we have completed include;
*restructuring of the production process including a new structured training program for a healthcare surgical instrument manufacturer employing 10 people
* redesigning a new pupil recruitment program to increase admissions for an independent school with 70 staff and 300 pupils
*improving the culture and business wide processes of a distribution business employing 35 staff
* enabling owners of a property surveyors employing 20 staff to build team trust , reduce staff turnover and retain skills and expertise to improve their customer experience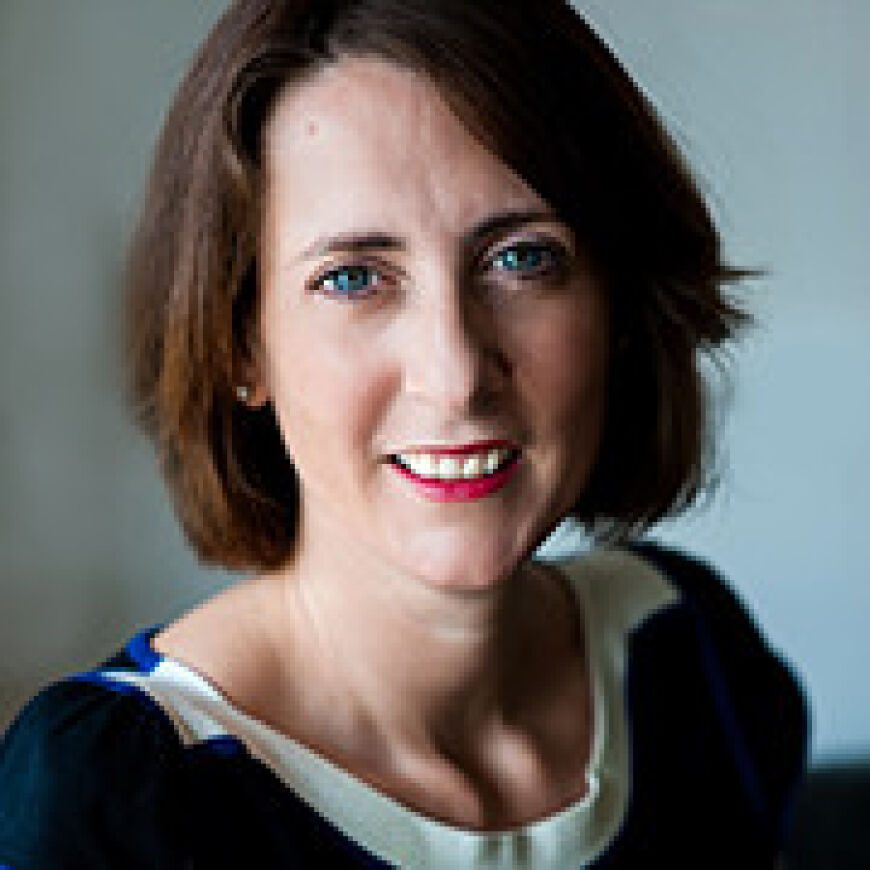 Call me for a FREE consultation and enable your business to grow and thrive.