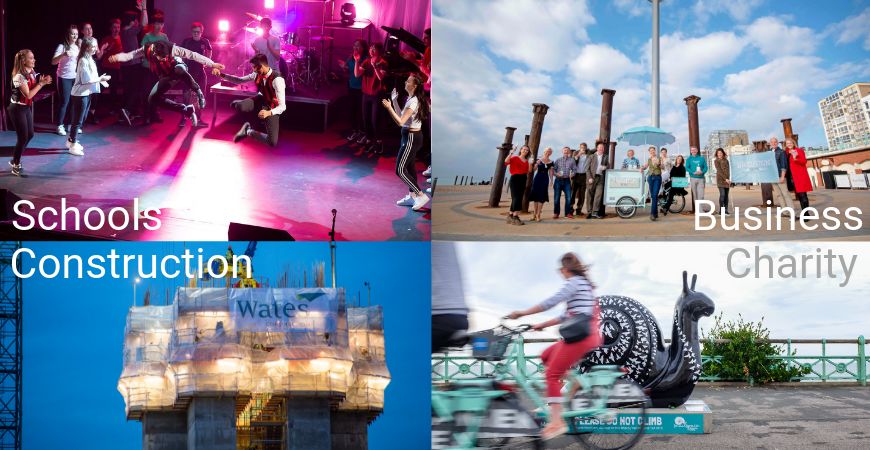 VERVATE Ltd
Commercial Photography: Staff portraits, web site imagery, social media content, marketing and bid writing professional imagery.

PR Photography: Our photographers have award winning careers in the press to pull their experience from. We know how to get your story.
Education: Events and school photography
Construction: Site progress, staff and bid writing photography for construction companies
Short Video: Short, snackable video content for testimonials, social media and web content
Here are some free resources to help you on your way.