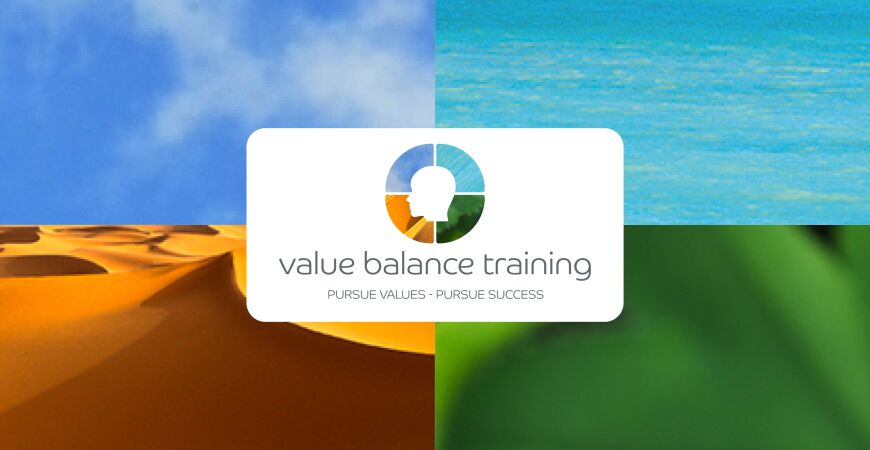 Value Balance Training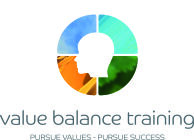 Value Balance Training (VBT) is a workplace training model developed to maximise employee and corporate well-being and success. Now more than ever people are reflecting upon values which have been identified cross-culturally as the motivational building blocks towards behavioural change, enhanced happiness and well-being. In these turbulent times, businesses face reduced connectivity and collaboration amongst employees; this is an opportune time to introduce your workforce to team-wide value inspired working.
We offer bespoke online (and in-person sessions subject to government advice) 'Value workshops' aimed at employees, teams and/or leaders. These interactive workshops provide a vital opportunity for clients to discover and activate their core personal, team and organisational values, providing a framework to effectively incorporate values into daily living and working. More in depth one to one sessions are also offered, providing clients with a comprehensive value profile and recommendations to maximise your personal value landscape going forward.
These sessions are led by VBT co-founders - Katharine Woodhouse & Tia Lancaster. Both Katharine and Tia are educated in the field of Organisational Psychology and offer an international breadth of experience. Katharine's leadership roles across law enforcement and corporate banking teams, coupled with Tia's US legal background, as a labour and employment attorney, provides the founders with an accomplished platform for their partnership.