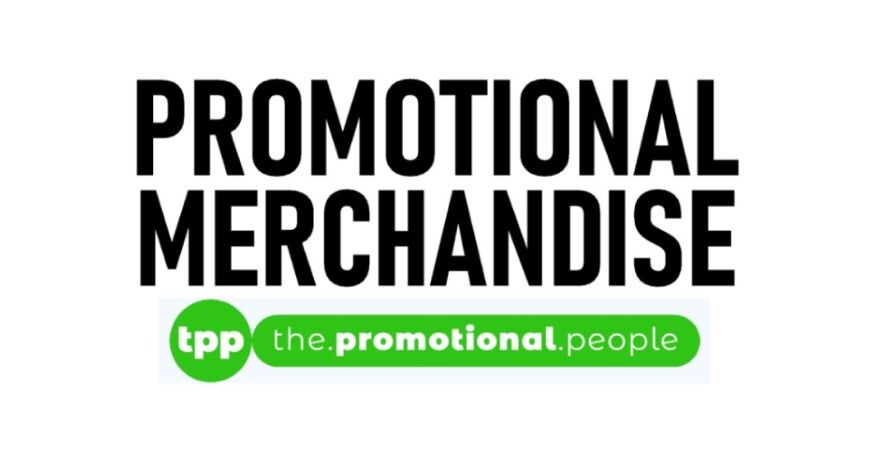 The Promotional People Ltd
Promotional branded merchandise and corporate gift specialists.
A Trusted Specialist Company.
At The Promotional People we specialise in logo/branded products. It's all we do. That is why we are so good at what we do.
You Design it, We Create It.
You can design anything you would like and we can create it. You can create a product from scratch, particularly if you have a large requirement.
Deliver It.
We can deliver to 1 site or across a number of offices/sites. We can also deliver direct to homes of stay at homeworkers and furlough staff.