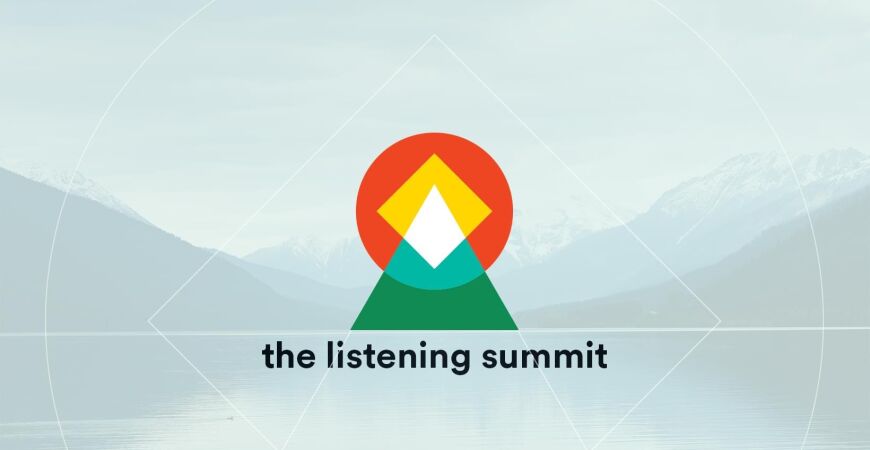 The Listening Summit
The Listening Summit provides training and workshops to raise humanity's capacity to hear, understand, and accept each other, one person at a time.
We trade in practices tools and insights, but the value we provide is connection empowerment and acceptance.
By basing this on practices, rather than instruction, we empower people to take control of their own evolution.