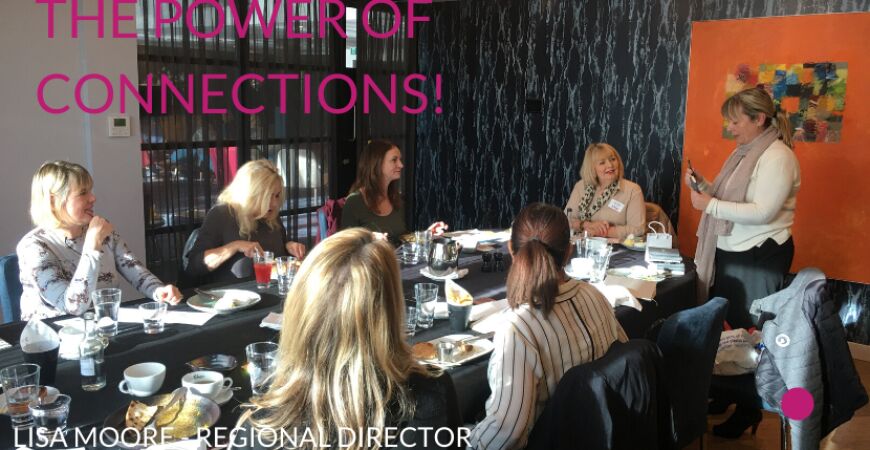 The Athena Network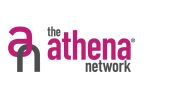 Athena is passionate about bringing professional women together, helping them to grow stronger, more profitable businesses and creating opportunities for career success.
○ To create opportunities for members to make strategic connections and accelerate business growth.
○ To inspire success and collaboration by developing members' business and networking skills.
○ Encourage women in business to inspire and support others to achieve success
The Athena Network® attracts members who are discerning, accomplished business women and corporate career women with shared values of contribution and integrity. Our members contribute to a diverse business community that fosters success, collaboration and inspiration among our prominent, influential and aspiring business women.
○ The core programme withinThe Athena Network® focuses on providing excellent training and resources to create a robust networking and business development strategy for business growth and career advancement.
○ Our vision for The Athena Network® is to continue to create a vibrant and dynamic community of female entrepreneurs and executives ready and committed to accelerate their business growth through mutual collaboration.
○ Our membership is a thriving hub of small businesses and female entrepreneurs; The Athena Network® is here to provide a platform for connecting and an opportunity for women to learn, grow and connect.
We are always looking for new ladies in all types of professions.
To visit our Brighton or Hove Group please click here:
https://fitformoore.activehosted.com/f/73 (£30 to attend)
Brighton Group meets at The Malmaison, Brighton Marina - 3rd Wednesday of the month 12-2pm
Hove Group meets at The Garden Bar, Portland Road, Hove - 4th Wednesday of the month 12 - 2pm
(Currently all online due to Covid)
or why not visit our monthly Cappuccino Connections, our informal networking meeting on the 1st Wednesday of each month? 10.15 am - 12pm ( Free to attend )
https://fitformoore.activehosted.com/f/76

The Athena Network's activity