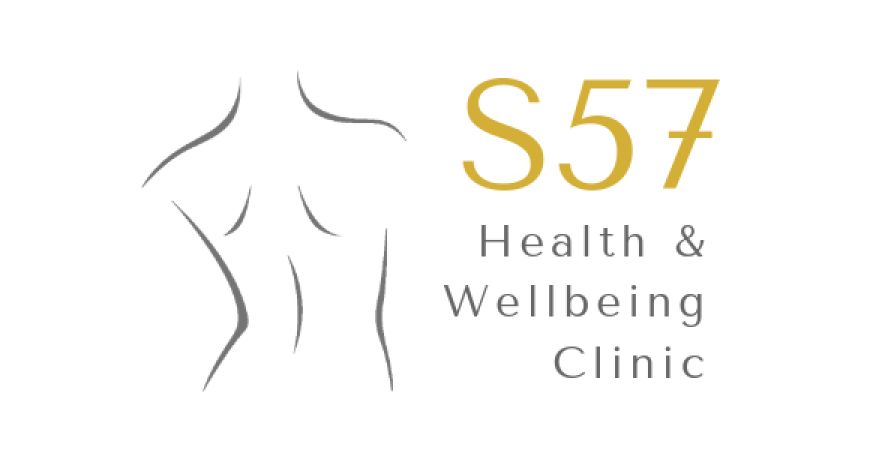 S57 Health & Wellbeing Clinic
We Provide Physiotherapy, Podiatry, Chiropody, Sports Injury and Massage to the people of Brighton and Hove. For two years running, we have won the 'Hove At Your Service' Award as Winners for 'Best Speciality Service' and 'Outstanding Achievement' Award to the community. Previous called Studio 57.

We treat.....Absolutely everyone, from elite athletes and weekend warriors, all the way through to office workers and elderly clients. You are our priority! *Our clients even include Eddie Izzard and the Diversity dance troupe.

All members of our team each have over a decade of professional experience in their field, making our clinic one of the most experienced in Brighton & Hove.