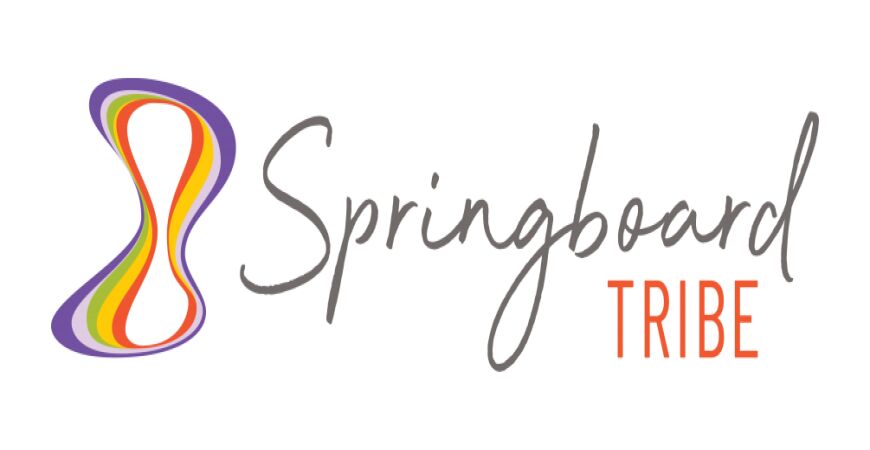 Springboard Tribe

Would you like to create a culture that empowers the diversity of yours and others brains to encourage innovation and agility as we accept that we are living through a period that is relying on human ingenuity? Springboard Tribe is a culture and performance consultancy whose focus is sharing with thier clients ways to apply the latest behavioural, emotional & cognitive neuroscience knowledge to reset their organisations culture and purpose as we evolve through this crisis. An important part of this is recognising that the needs and resilience of people have shifted. So from the boardroom to individuals, SME's to start-ups, through to business and management, we want to share how adopting new mindsets can enable people to bring all thier brains to work, where ever they are working!

MD Soraya Shaw comes from a communications and marketing background and is one of the only two people globally to have an MSc in Applied Neuroscience designed for experienced executives and professionals in a business environment. Springboard began 17 years ago as a coaching consultancy and through an evidenced based approach has produced one of the first practical brain-based neuro resilient wellbeing strategies, and the first brain based behavioural resilient wellbeing assessment model and tool.
Springboard Tribes neuroscience based products are easliy digestible and include masterclasses on resonant leadership, business innovation and transition, brain training, resilience & wellbeing programmes, coaching and bespoke culture and performance workshops.

We have also just launched on-line, interactive mini-masterclasses that last between 1 - 2 hours for clients including SKY, Brooklyn Brothers, Selective Asia, We Are Hels and Brighton and Hove Business Psychology network, and which are proving very popular. If you would like to know more or just have a chat about an issue you may be having or how we could help please get in touch at Hello@springboardtribe.com | www.springboardtribe.com | or join our newsletter for tools and techniques to enrich your culture, performance and wellbeing.

#Neuroleadership, #Innovation,#Resilience, #Wellbeing, #Talent, #Personaldevelopment, #Sustainability, #Creativitythinking,#Professionalwomen,#Management, #Entrepreuneurship,#Brain, #Performance, #Executivecoaching, #Businesscoaching, #Coachmentor, #Innovativeeventsspeaker, #digitalmarketing, #Culture, #Diversity&Inclusion, #Mentalwellness