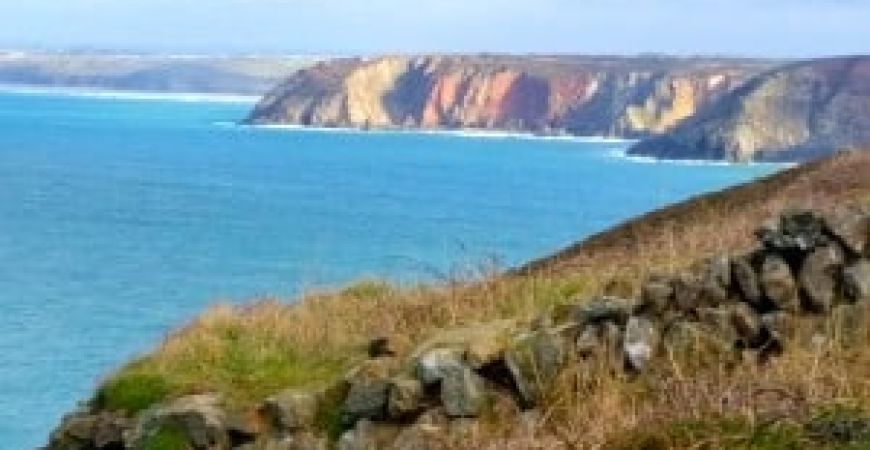 Smart Working Revolution
Hello from the Smart Working Revolution! We support leaders like you to implement flexible and smart workforce models into your business so that you improve productivity by up to 13%, widen talent pools to attract the best new recruits and retain their best people. We have 20 years experience of implementing better ways of working and have learned where the pitfalls are so that we can guide you to successful adoption of a smart workforce model that is unique to your business.
People don't leave jobs
They leave the 9 to 5 fix
They leave Dinosaur Leaders who don't trust them to work smart!
Smart Working Revolution's activity