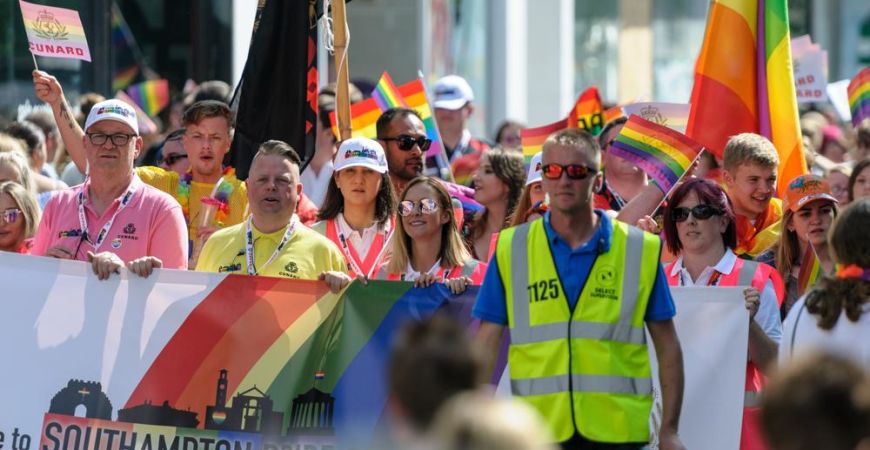 Select Security & Stewarding Ltd.
We exist to deliver a high level of service to like-minded clients with whom we work to enhance the industry, its safety and the customer's experience.
Select Security and Stewarding Ltd is one of the largest and most successful suppliers of Security & Event Stewarding in the South of England.
Select, a Brighton based company, has been offering specialised security and stewarding services to the event industry for over 18 years.
Select offers its clients holistic security services, working with special events of all sizes, across multiple disciplines.
Select's main emphasis is on creating safe environments, and with this in mind, Select is able to offer a service that starts at conception and continues with a high level of support, through to execution and follow up.